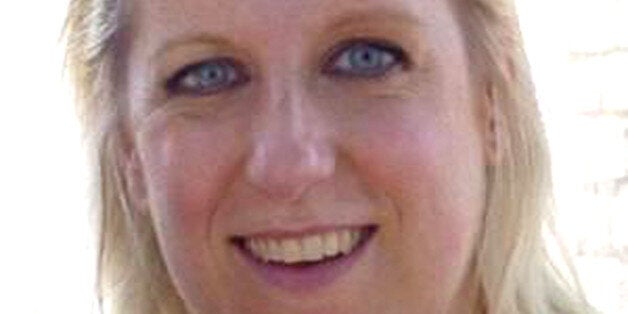 Police are trying to identify the body of a woman found in the search for a missing mother-of-two who had been suffering post-natal depression.
Nottinghamshire Police, who are leading the hunt for Elizabeth Kinston, said the discovery was made on grassland in Enterprise Way in the Dunkirk area of Nottingham yesterday.
Mrs Kinston, a GP, was last seen on November 1 after leaving her home in Beeston, Nottinghamshire.
The 37-year-old had been on maternity leave following the birth of her second child in January.
A police spokesman said: "Formal identification has yet to be confirmed and forensic examination is taking place.
"Elizabeth's family have been informed of the developments."