SEE ALSO: Liberace Has Nothing On This Terraced House In Walthamstow (PICTURES)
This looks like any other semi-detached house on the market, right?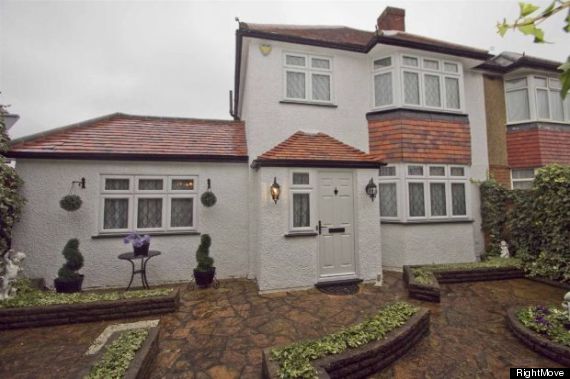 It's got 4 bedrooms, a lovely garden and even potential for a 'granny annexe'.
But do you know what the most remarkable thing about the listing is?
It could be the purple walls and carpets of the kitchen...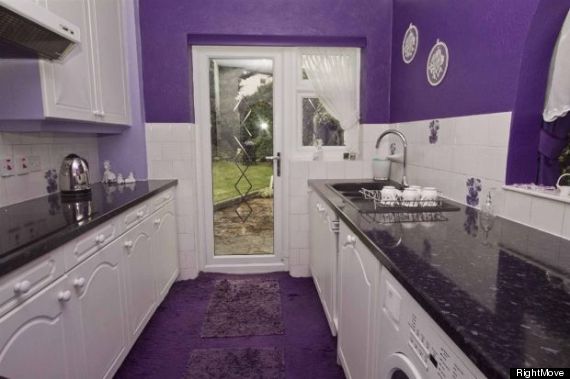 ... but it's not.
It might be the completely purple living room...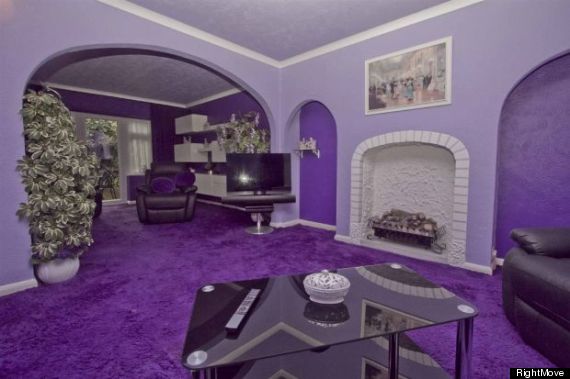 ... but it's not.
Surely it's the utterly lilac master bedroom and bathroom?!!!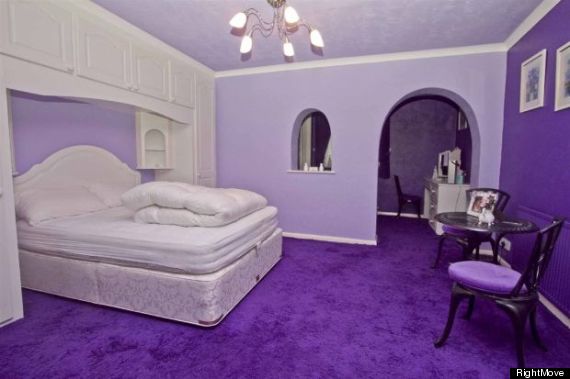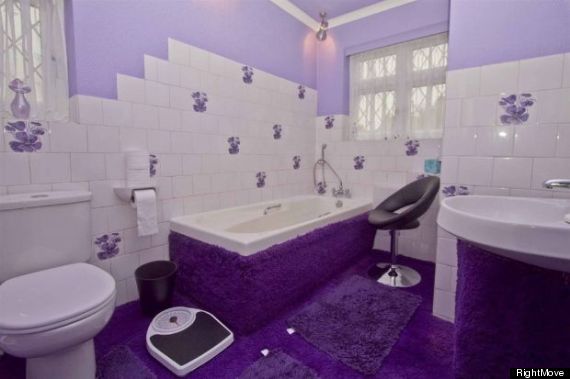 No! It isn't!
The most astounding thing about this listing is that the estate agent makes NO MENTION THAT THE ENTIRE HOUSE IS PURPLE!!!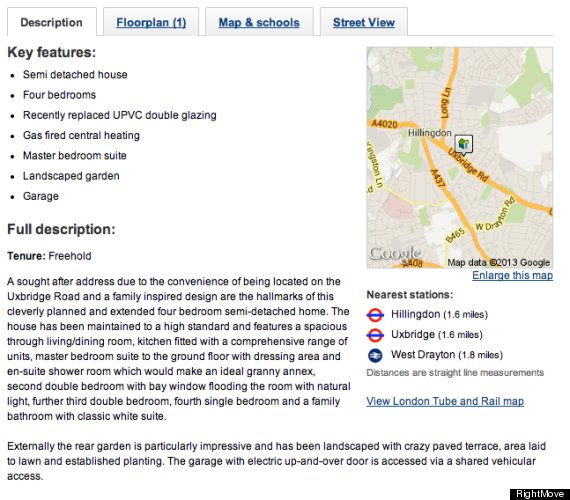 But they do highlight the "classic white suite" in the bathroom. Yours for just £400,000.
Un-believable...
Well at least it isn't as bad as a house that clearly used to be a drug farm...