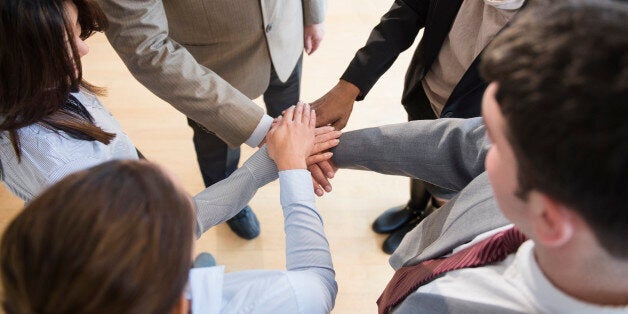 Britain's entrepreneurs have come together to form their own supergroup, the "Entrepreneur's Alliance", in order to better promote their needs to government.
They wrote: "We have come together to create the Entrepreneurs' Alliance: a pressure group to stand up for Britain's wealth creators.
"Through this union of entrepreneurial expertise, we want to see an environment in which self-starters are free to challenge established business models, without being bound by the regulation and red tape that reinforces traditional monopolies."
Enterprise Nation's Emma Jones told the Huffington Post UK: "This has been an incredible start to Global Entrepreneurship Week. Judging by the response from these new bodies wanting to get involved in one day, it's clear the Entrepreneurs' Alliance has hit exactly the right note - and at exactly the right time."
Popular in the Community