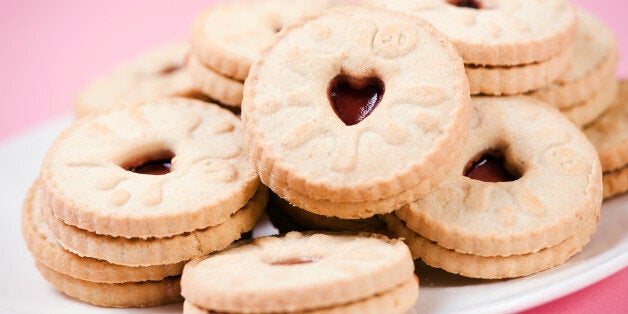 Burton's Biscuits, which make Jammie Dodgers and Wagon Wheels, has been sold for £350 million to a Canadian pension fund investor, equivalent to the price of 318 million packets of Jammie Dodgers.
Teacher's private equity unit will take a stake worth around 70% of the company, leaving management a minority 10% stake.
Burton's chief executive Ben Clarke said: "It was critical for the management team to find the right partner."
Burton's sales hit £342m in 2011, with the firm posting pretax profits of £5.2m. The biscuit firm makes Cadbury's biscuits in a licensing agreement, including Cadbury fingers and Cadbury animals along with the Maryland cookie brand.
News of the sale comes as business broker Mark Mills has called on UK business owners to dip into their £334 billion in cash reserves to buy companies and boost the economy.
The Activate chairman said: "British businesses need to realise that foreign buyers are not the only option and when more UK businesses go up for sale, there will be a greater opportunity for British companies to buy them, expand them and ultimately increase UK profitability, job creation and wealth."
Related