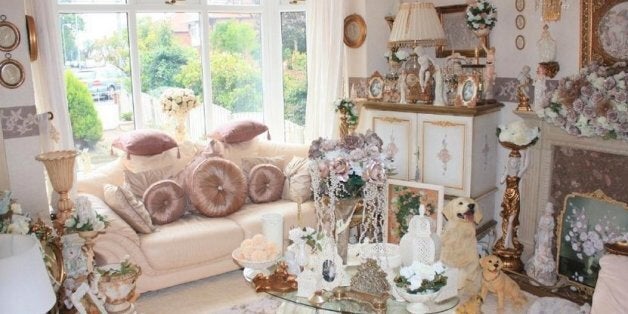 We thought we had seen it all on Rightmove. First, there was the home marketed without any effort to hide a dubious past, then there was the mind-melting purple property – but now, a new house of horror has been revealed.
This six-bedroom semi-detached house on the outskirts of Liverpool could yours for just £299,950.
It looks unassuming enough from the outside, but then...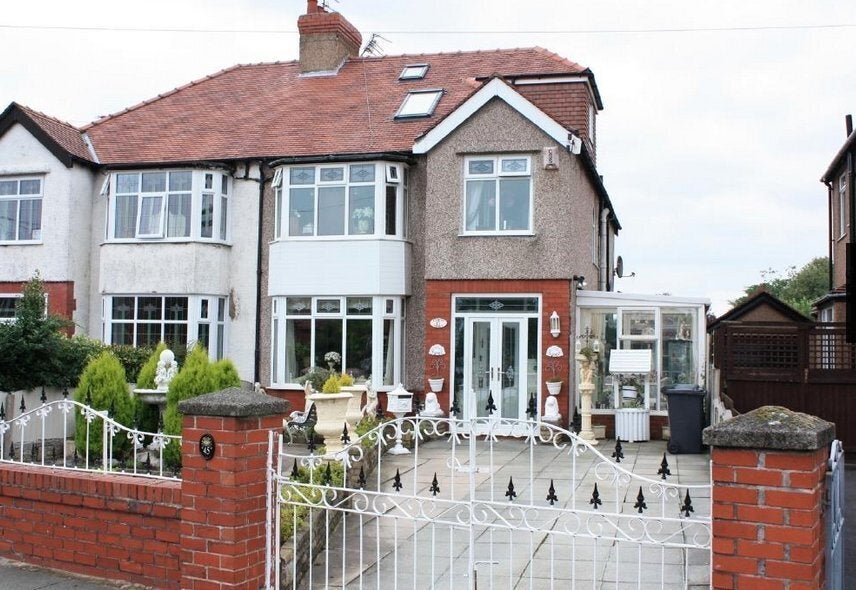 Is This The UK's Most Tat-Filled House?
Needless to say, in the 13 months the immaculate – but crammed– house has been on the market, it hasn't attracted any buyers.
In October last year the house was on the market for just under £350,000 but the price has since been cut by £50,000 and is now marked as a 'premium listing'.
The home has become something of an internet sensation, with users on Mumsnet and Facebook voicing their opinion on the decoration.
One Mumsnet user said that simply to look at the pictures "gives me a panic attack," while another posted: "OMG OMG OMG OMG the 'stuff', it's everywhere, it's hell!"