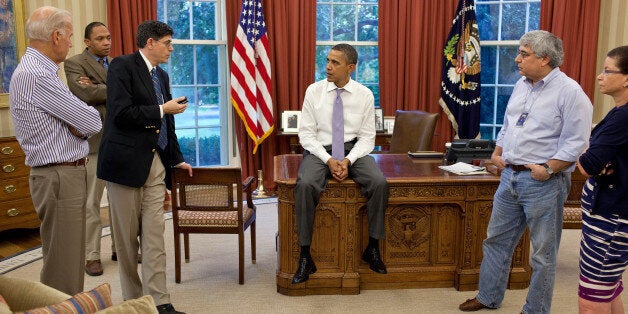 David Cameron and Nick Clegg have been accused of planning a shake-up of the rules governing who ministers can hire so they can give well paid jobs to their "mates" and bypass civil service Sir Humphrey.
According to The Times the government plans to allow cabinet ministers to pick ten or more political advisers from outside Whitehall.
The paper also reports that new staff will not be bound by the same rules that govern existing special advisers, or spAds, that ban them from giving orders to apolitical civil servants.
The move has triggered fears the impartial civil service will move towards the politicised system of the United States. In Washington a substantial number of administration officials are appointed personally by cabinet secretaries and the president. The system of personal patronage also extends to ambassadorships - which are often handed out to political donors.
Nick Clegg confirmed to MPs on Tuesday morning that the proposals were in the works. He insisted it was "not a plan to import an endless series of political advisers" but rather was necessary in order to bring in much needed outside experts.
"Compared to other similar systems, ministers often struggle to get right kind of expertise. That is why, under a proper processes of authorisation, we are going to explore the way minsters can get access to advice and expertise so they can do their job better," he said.
Tory Philip Hollobone said the plan was a "move towards a sort of US, West Wing, type of government which would be completely unpopular as far as the country was concerned".
According to reports the new advisers will not be appointed on merit have to pass the civil service "fair competition" tests in order to get the job.
Labour's Luciana Berger asked Clegg: "Does the deputy prime minister think its right the taxpayer will be charged £16m a year, in addition to the current spAd bill, so he and his cabinet colleagues can be advised by their mates?"
There are currently 98 special advisers in government, 72 of them work for Conservative ministers and 26 work for Lib Dem ministers.
Clegg also defended the number of advisers in his own office. "A number of spAds attached to my office cover support to different departments across Whitehall. Something which is necessary in a coalition government."
Popular in the Community