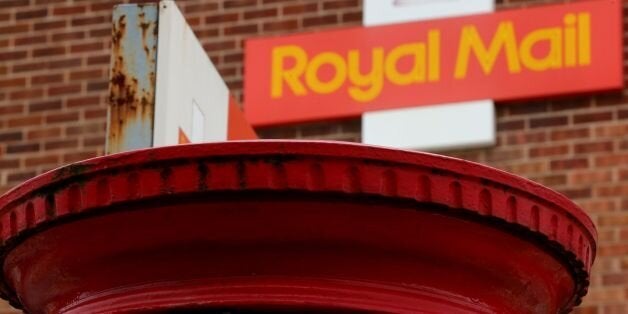 The Royal Mail's controversial privatisation has ended up costing the taxpayers money, a Tory MP has warned, as it was undervalued by the banks before it entered the stock market.
Brian Binley, Tory member of the Business select committee, accused Goldman Sachs and UBS, the banks which advised the government on valuing Royal Mail at 330p a share, of not offering "helpful" advice.
Speaking as officials from the banks were grilled by MPs on the committee, Binley added: "Somebody somewhere has misled the taxpayer and cost the taxpayer".
Binley suggested the bankers had "not been very clever" given their large salaries, pouring scorn on how their advice for valuing the Royal Mail.
"Why do you have confidence in your intelligence gathering mechanism to suggest to the Secretary of State that you were right, when you were wrong?" he asked.
"Or did the Secretary of State decide for political reasons to keep the price at the lower level in order to have a successful sale?"
General secretary Billy Hayes said: "Hundreds of millions of pounds of taxpayers' money have been lost because of the failure of the Government and its advisers to accurately value the company. In other situations this would be gross incompetence or even theft. Private shareholders have lined their pockets at the expense of the taxpayer following the huge leap in the share price.
"At the very least the institutions which advised the Government should not receive any further payments - which are discretionary. Serious consideration should be given to claiming back fees paid for shoddy advice which has left the client - the taxpayer - out of pocket."
Robertson, UBS' managing director, said the "most important factor" behind their cautious advice was the threat of a strike by the CWU.
"Up to September, we were hoping to get a pay deal and to do the IPO [Initial Public Offering] against a backdrop of positive industrial relations."