Tom Baker has confirmed he WILL appear in the 50th anniversary episode of 'Doctor Who'.
The actor - who played the fourth incarnation of the Time Lord between 1974 and 1981 - will star alongside Matt Smith's current Doctor, and David Tennant's 10th incarnation in the 75-minute special, which airs this Saturday. However, the extent of his role has not been confirmed.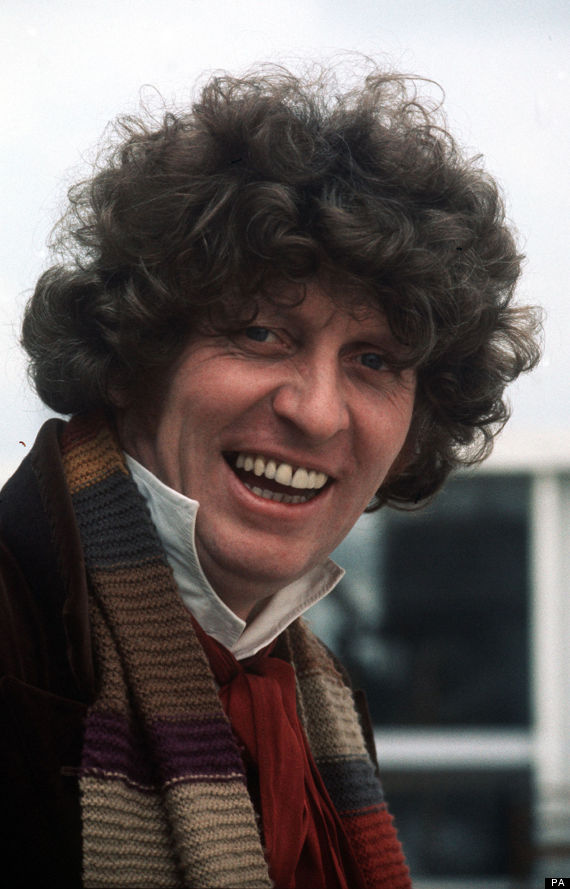 Tom Baker as the fourth Doctor
Tom told our US site: "I am in the special. I'm not supposed to tell you that, but I tell you that very willingly and specifically; the BBC told me not to tell anybody but I'm telling you straightaway."
A BBC spokesperson later confirmed Tom's appearance in the special.
"As with William Hartnell's recent appearance in the last season finale, anything is possible in Doctor Who. But nothing is certain," they said.
Sixth Doctor Colin Baker recently hit out at 'Doctor Who' bosses for not including him and other previous Doctors from the classic series in 50th anniversary episode, telling Attractions magazine that they were not "deemed worthy enough" of inclusion, being considered "surplus baggage."
Paul McGann recently reprised his role as the eighth Doctor in a mini-episode of 'Doctor Who', which finally reveals how he regenerated.
LIKE US ON FACEBOOK | FOLLOW US ON TWITTER