A man whose gun accidentally fired in his trouser pocket while at Walmart casually kept on shopping, paying for his items and leaving as though nothing had happened, police have said.
Christopher William Strube, 50, was and charged with discharging a weapon within city limits following the bizarre incident.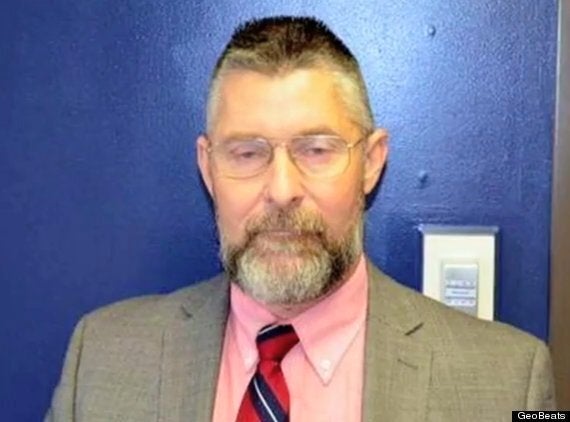 Strube said he was carrying a .45-caliber gun in his pocket
Strube was shopping Sunday afternoon with his .45-caliber gun in his pocket, when a bottle he was carrying bumped into the gun and caused it to fire one round, police said.
They later found a .45-caliber bullet inside a can of beans.
Strube told police that after the gun went off, he paid for his items and left the store.
Employees and customers said they heard a gunshot and smelled gun powder.
No one was injured, and Strube does have a valid concealed weapon permit, police said.
Popular in the Community