In perhaps the least surprising poll result of 2013, a majority of the British public believes that the Conservative Party only represents the interests of the rich.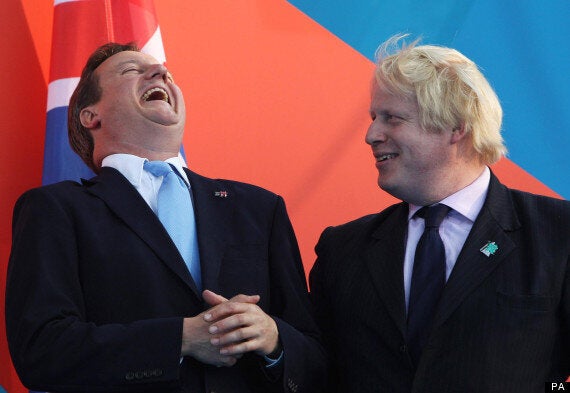 The party of the rich, indeed...
The poll also revealed that 18% (one-in-five) of the electorate who voted Tory in 2010 agreed with the statement, as did 10% of current Tory voters.
Yet it's not just the Conservatives that inspire public distrust, with only 33% of respondents trusting Ed Miliband to protect the National Health Service (NHS), slightly more than David Cameron whose guardianship of the NHS was trusted by only 30%.
Only 28% though the current coalition government had a better record on the NHS than the previous Labour administration, 57% disagreed.
As such, Boles suggested pushing candidates under a banner of a National Liberal party in a bid to modernise the Tory image.
Labour currently boasts a five-point lead over the Tories in the polls, with Miliband's party on 37%, the Tories on 32%, Ukip on 11% and the Liberal Democrats on 9%. If Labour carried those figures into the 2015 election, they would have a majority of 60.
ComRes interviewed 1,002 GB adults by telephone between 22 -24 November 2013. Data were weighted to be demographically representative of all GB adults.
Popular in the Community