The high salt content of common drugs such as soluble aspirin is putting millions of Britons at risk of heart attack, stroke and death, according to a major study.
Taking effervescent and soluble drugs such as paracetamol, aspirin, ibuprofen, vitamin C, calcium or zinc leads to a 22% higher chance of suffering a stroke and a 28% increased risk of dying prematurely from any cause.
People on the drugs are also seven times more likely to develop high blood pressure than those taking similar drugs that contain no salt.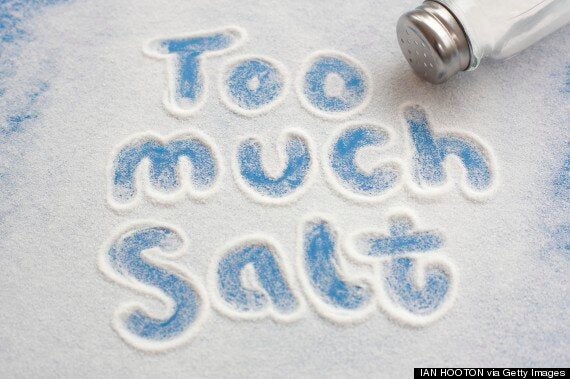 One of the drugs, metoclopramide, is taken regularly by migraine sufferers.
Lead researcher Dr Jacob George, from the University of Dundee, said the findings are worrying and millions of Britons who take the drugs on prescription, or buy them over the counter or in supermarkets, are at risk.
Other medicines containing salt could also pose a risk, he said.
His team is now calling for the salt content of medicines to be clearly labelled in the same way as for food.
"These drugs are also available over the counter. They can be picked up in the supermarket. We have no control over how many millions of people are buying these drugs," said Dr George, a senior clinical lecturer and honorary consultant in clinical pharmacology.
"The ones we looked at were prescribed by GPs but there's a potentially much larger problem with these drugs being bought over the counter and in supermarkets."
The main drugs in the British Medical Journal (BMJ) study are painkillers and analgesics, and vitamin C, zinc and calcium tablets.
"We looked at drugs that are very commonly used. Each drug had at least 1,000 prescriptions on the database."
There is a clear dose-response effect, with people taking higher doses of the salt-containing drugs having a higher risk of suffering a health problem, Dr George said.
Some people need soluble drugs because they have difficulty swallowing pills, or because the drugs get into the system quicker.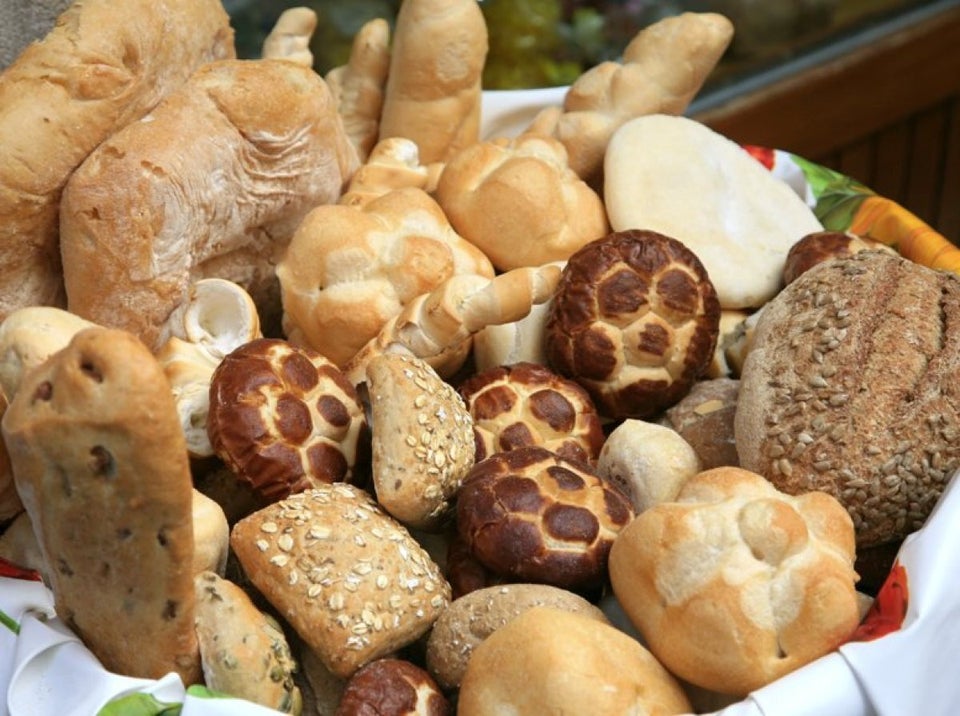 Biggest Salt Offenders
But not all drugs contain salt and some people may wish to move on to those prepared without salt, he said.
Because there is no clear labelling of the salt content of the drugs, Dr George said the experts "struggled" to get the information and often had to call manufacturers "multiple times".
The researchers examined data from almost 1.3 million people who were given at least two prescriptions of salt-containing drugs, or who were taking the same drugs without salt. The patients were typically followed for seven years.
The results show that, overall, people on the salt-containing drugs were 16% more likely to suffer a heart attack, stroke or death from a vascular condition than those on the non-salt drugs.
The typical time it took to suffer a health problem was just under four years from first being prescribed the drugs.
Factors likely to affect the results, such as body mass index, smoking, alcohol intake, history of various chronic illnesses and use of certain other medications, were taken into account.
The researchers conclude: "Exposure to sodium-containing formulations of effervescent, dispersible and soluble medicines was associated with significantly increased odds of adverse cardiovascular events compared with standard formulations of those same drugs.
"Sodium-containing formulations should be prescribed with caution only if the perceived benefits outweigh these risks."
As an example, taking eight tablets a day of dispersible and effervescent paracetamol could exceed the recommended daily salt intake for adults, without even counting the effect of other drugs or salt from a person's diet, the researchers said.
"We believe that our findings are potentially of public health importance. The sodium content of medicines seems to be an important topic that needs to be dealt with by regulatory agencies.
"As a minimum, the public should be warned about the potential hazards of high sodium consumption in prescribed medicines, and these should be clearly labelled with the sodium content in the same way as foods are labelled.
"Although we did not study non-prescription or over-the-counter medicines, we think that it is reasonable to extrapolate our findings to these medicines. Arguably, over-the-counter preparations that have more questionable therapeutic benefit should have their risk-benefit balance reassessed.
"Our results suggest that physicians should prescribe sodium-containing formulations with caution and only if there are compelling reasons to do so. Sodium-loaded effervescent, soluble, or dispersible tablets should be avoided in patients at risk of hypertension (high blood pressure), and patients prescribed these drugs should be carefully monitored for the emergence of hypertension."
An estimated 26 million people in the UK have high dietary sodium intake, the researchers said.
"It has been estimated that a 3g per day reduction in salt (1.2 g/day reduction in sodium) could prevent 30,000 cardiovascular events and save the NHS at least £40 million per year," they said.
A spokesman for the Medicines and Healthcare products Regulatory Agency said it would review the findings.
"All medicines that contain at least one mmol (or 23 mg) of sodium - a component of salt - in each dose are required to declare on their labelling that the product contains sodium," the spokesman said.
"The accompanying patient information leaflet provides precise information on the quantity of sodium and also includes a warning to patients who are on a low sodium diet to take the amount of sodium in the medicine into account.
"Medicines that contain less than one mmol (or 23mg) are considered to contain a very low amount of sodium and therefore are not required to declare the sodium content on their labels.
"We recommend that people with questions about their salt intake should read the patient information leaflet and speak to their GP."
Dr Madina Kara, neuroscientist at the Stroke Association, said: "This report suggests that patients using prescribed soluble medicines containing sodium could be at increased risk of high blood pressure and stroke.
"It's crucial to be aware of our sodium intake, as it is a component of salt. Excess salt in our diet can lead to high blood pressure which is the single biggest risk factor for stroke.
"A diet low in saturated salt and fat, regular exercise and blood pressure checks can go a long way to keeping your stroke risk down."