A student was shamed into losing more than half her body weight after she became so fat she got jammed in a lecture seat on her first day of university.
Megan Longdon, 20, tipped the scales at a whopping 17st 5lbs after constantly chowing down on diet of takeaways, chocolate and crisps.
But she was horrified when she proudly attended her first law school lecture to discover she was wedged into her seat and could not leave.
Megan was forced to wait while fellow students climbed over her before she was finally able to wriggle herself free.
The humiliation, which took place last September, left the aspiring lawyer determined to slash her daily intake of 3,000 calories and turn her life around.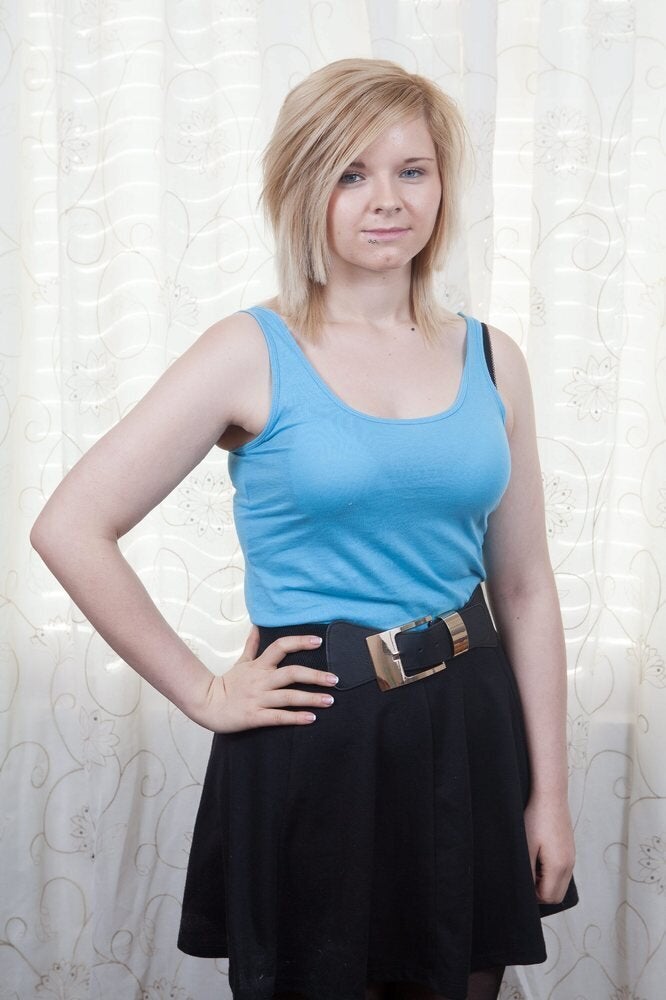 Megan Longdon
Popular in the Community