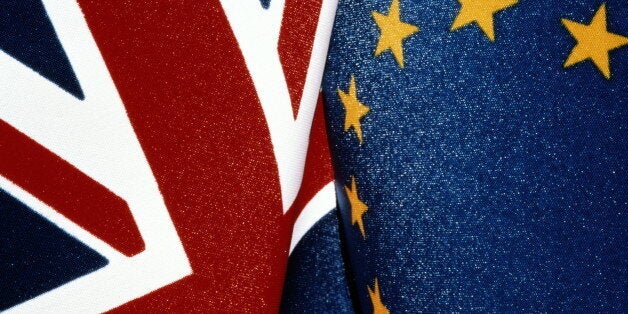 Britain "should not be scared of leaving the European Union" as it could survive perfectly well on its own, top economists have told MPs.
Speaking before the Treasury select committee on Wednesday, Dr Gerard Lyons, chief economic advisor to London Mayor Boris Johnson said Britain's success was "not dependent" on remaining within the political bloc.
Dr Lyons added: "If the British people voted to leave, I still think we could make a success of it whatever happened." However, he made clear it would be "optimal" for Britain to stay within the EU.
Jim O'Neill, former Goldman Sachs Asset Management chairman, said: "We should not be scared of [leaving the EU] and exploring a world without it."
O'Neill added: "The opportunities that are arising from the dramatically changing world are huge and I don't think quite a lot of people in our area, never mind people in Brussels, are that interested or understand it."
Asked for his advice to the government on how to manage its relationship with the European Union, he said: "Be bold, be global and don't worry so much."
The debate over Britain's place in the European Union comes after Prime Minister David Cameron promised a vote on EU membership by 2017 should the Tories win the next election.