Police have identified a man who they believe was assaulted, tied up and dumped in a Surrey well.
The murder victim found at the bottom of a well earlier this month has been named as Damian Chlywka.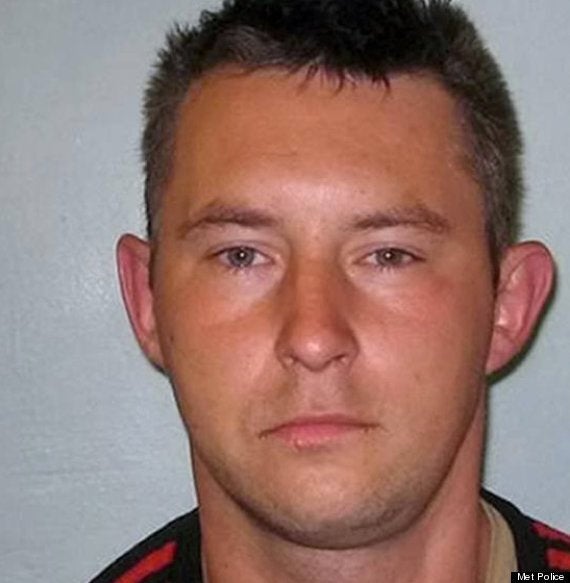 Damian Chlywka's body is believed to have been in the well for two years
Workmen discovered the Polish national's body at Audley Drive, Warlingham, on November 15.
Further tests are being carried out as a post-mortem held on November 17 did not provide a cause of death.
Two men held over the murder of a man who was dumped down a well have been bailed.
The 41-year-old and 33-year-old were held yesterday.
Detective Chief Inspector Cliff Lyons, the officer leading the investigation, said: "Damian had lived at various addresses across London including two known to be in the Croydon area.
"At one point he had lived at 11A Audley Road.
"Our focus now is to build up a fuller picture of Damian's life in the UK.
"We have given the difficult and heartbreaking news to his family who are distraught that this has happened to their loved one."
Any witnesses or anyone with any information is asked to call the incident room on 020 8721 4961 or call Crimestoppers anonymously on 0800 555 111.