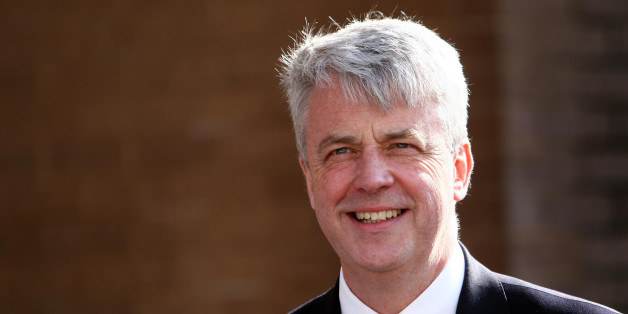 David Jones/PA Archive
Tory minister Andrew Lansley has reportedly claimed £6,000 in London hotel bills despite the fact he owns a home in the capital just one mile away from Parliament.
According to the Sunday Mirror, the Leader of the House of Commons had "dozens" of over night stays footed by the taxpayer.
Lansley owns a £1 million flat in Pimlico - well within walking distance of his place of work.
He also owns a house near the village of Royston which is a mere 34-minute train ride away.
Despite this, Lansley made claims totalling £4,978 on hotel stays between April 2012 and March this year and £972 in the first three months of this year.
His ministerial salary is £134,565.
Matthew Sinclair, chief executive of the Taxpayers' Alliance said: "Taxpayers will be left wondering why Mr Lansley needs a hotel if he already has ­accommodation in the city.
"Constant use of pricey hotel rooms is poor value for those who have to pay the bill. MPs should only check in as a last resort."
It is believed his Pimlico flat is empty as he has not declared any income from renting it out.
MPs expenses continues to be a controversial matter since being brought to public attention in 2009.
Lansley was found to have spent £4,000 renovating a house shortly before selling it.
It was recently revealed two Lords who spent time behind bars for fiddling their expenses continue to claim the maximum parliamentary allowances permitted.
Public perception of the issue is harsh.
A survey last month found the public are more forgiving of crack-smoking politicians than those that fiddle expenses.