A pensioner was dramatically rescued by passers-by after accidentally driving into a river.
Terry Skingle hailed the "true heroes" who leapt into the River Can in Chelmsford, Essex, to help him.
The 73-year-old's foot had slipped from the brake to the accelerator, Metro reported, and his Lexus plunged into the freezing water.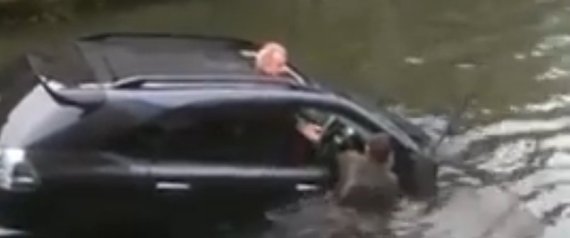 Passers-by jumped in to help
As two men hauled the car to the side, it began to sink as Skingle tried to keep his head above the water line.
Another man jumped into the water and they managed to haul him safety.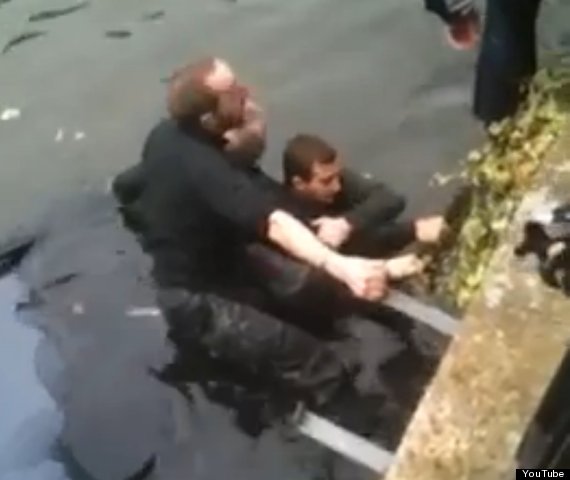 Skingle hailed the "heroes" who helped him
'I spoke to the guys who rescued me briefly at the hospital and they were very modest,' Skingle said.
'But they are true heroes in my eyes. I know I would have drowned if they hadn't rescued me."
TOP STORIES TODAY