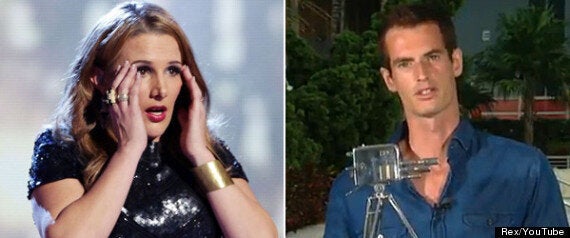 On Sunday night, a person won the competition they'd been expected to win.
In an evening filled with absolutely no tension at all, the person beat off a lack of fierce competition from people nobody has heard of/cares about in front of an audience of thousands in Leeds/London.
Despite their win, the person is not expected to develop a personality/long-term career any time soon.
The only controversy of the night was a full kiss on the lips between two men. Gary Lineker and Sir Alex Ferguson were unavailable for comment.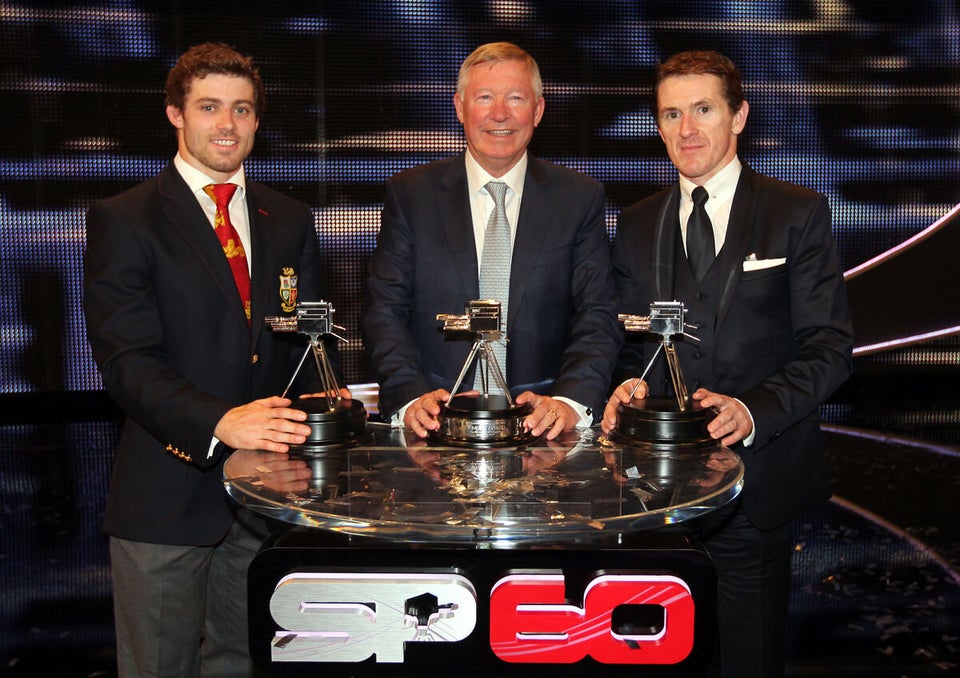 SPOTY 2013