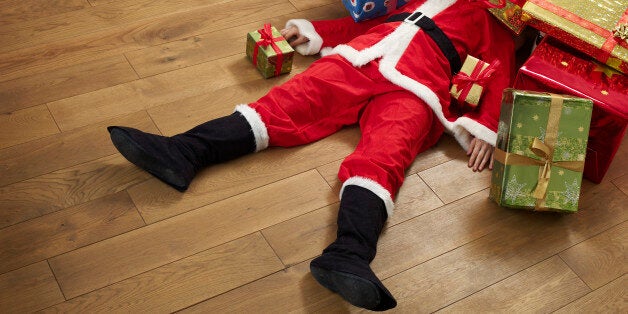 Father Christmas, Rudolph, the baby Jesus, the Three Wise Men… Christmas, as with so many historical traditions, is just a little bit male skewed for our liking (unless you count the poor angel with a Christmas tree stuck up her bum).
So to redress the balance – and bring a feminine slant to the festivities – here is our pick of the best Christmas quotes, jokes and yuletide musings from our favourite funnywomen.
'Tis the season to be jolly, after all...