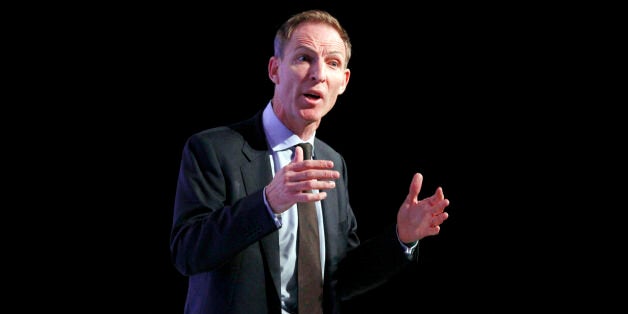 A former Labour Scotland secretary has hit out at Scottish nationalist "CyberNat trolls" who he said have attacked him with a "bucketload of personal bile" for arguing against Scottish independence.
Writing on his blog, Jim Murphy, who now serves as Ed Miliband's shadow international development secretary, said he had received "vindictive and vile" abuse on Twitter and Facebook after he criticised Alex Salmond's plan for how Scotland would leave the United Kingdom.
"If people want to criticise my politics, no bother. But I'm no longer just going to go with the flow when it comes to the worst of the internet insults," Murphy said.
"If anything all of the abuse is going to make me work harder in favour of maintaining Scotland as part of the United Kingdom. No-one should be bullied out of their opinions nor right to speak."
Murphy, who served as Scottish secretary under Gordon Brown in the last government, said "this turbo-charged abuse feeds itself because unlike football there is no referee, red or even yellow cards".
"I've had enough of the hateful trolls. Until recently I would just have shrugged my shoulders and just rolled with it. But from now on I'm going to block the amateur intimidators from my Twitter feed." He added: "Goodbye CyberNat trolls; hello to a healthier debate."
Murphy ended his blog post with examples of the abuse he had received. The Facebook messages included such charming comments as "you are a disgrace to your Irish heritage", "Judas", and "f**ck off and die".