Next year will be a big year for all politicians but for some it will be bigger than others.
It's crunch time for a few, a comeback opportunity for one or two others and potential posturing for leadership roles for several more.
Here are 10 to keep an eye on...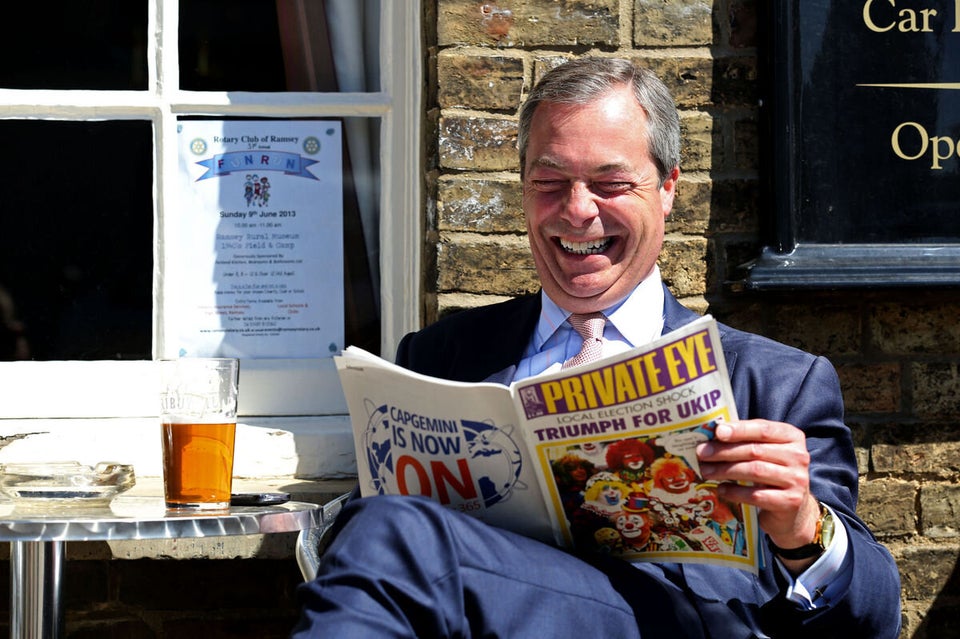 Ones To Watch In 2014