Like property porn, our version of food porn is peering at other people's plates to see what they eat for Christmas - especially people who talk about nutrition and healthy eating for a living. (Don't worry: our New Year's resolution for 2014 is to get a life).
We asked our three favourite nutritionists to give us a peep at their food diaries: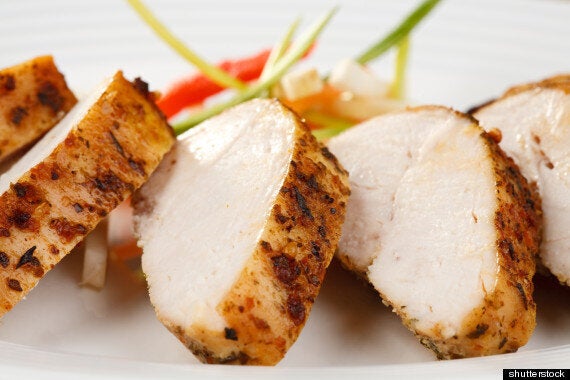 In spite of my job title, there will be no shortage of Christmas food for me this year. That said, selective indulgence is key, largely because there is a significant void between what is really not very good for us and what isn't too bad.
The good news is that for people who are keen to ensure most of what they eat contains some goodness, much of the foods we traditionally include are far from being nutritionally void. Better than that, some of it is incredibly good for us.
First and foremost, turkey, which as well as being a lean source of protein, has exceptionally high levels of one particular amino acid called tryptophan. Being the precursor to serotonin, our happy hormone, who would want plenty of this on their plate?
Sprouts are another classic, and let me tell you that Rosie Huntington-Whitely doesn't drink raw sprout juice for nothing. I love them á la Jamie Oliver; blitzed up and very lightly sautéed with pancetta (it is Christmas after all) with nutrient dense chestnuts.
Every Christmas I make cranberry sauce – zesty fruits and rich spices help give this an intense flavour, the perfect acidic touch to what can be a heavy Christmas lunch. Michelle Roux Jr would be pleased. Their nutritional benefits don't fall far short of their flavour, as these little bad boys pack a serious antioxidant punch. Great for immunity and immunity and glowing fresh skin – they are the perfect antidote to the party season.
Make your own as the packaged ones are rich in sugar and flavouring. I use lemon and orange zest, cloves, fresh ginger, a touch of brandy and agave nectar to sweeten, which is low in calories than other types of sugar.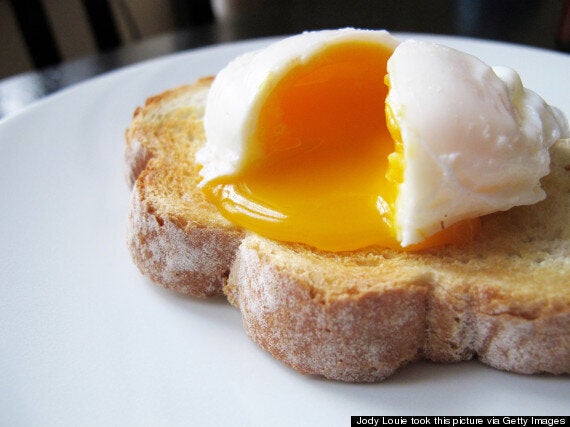 I start with lemon and water to give the liver a gentle wake up after a hard nights work. Vitamin C in water with a teaspoon of spirulina to support the immune system and help energy production as it is going to be a busy day.
Slice of toasted rye bread with spinach and a poached egg drizzled with flax oil and topped with two crushed walnuts. Light and quick to prepare this simple breakfast provides the three main food groups and is tasty.
Nibbles include: oat cakes with smoked salmon capers and horseradish/parma ham and cornichons/feta or goats cheese and roasted red pepper.
These snacks are small, full of flavour and low in fat and sugar to keep my glucose levels balanced to avoid any lows or energy slumps and make sure I don't overeat and spoil lunch.
Lunch will be roast lamb stuffed with garlic, anchovy and fresh herbs ( we are not fans of turkey in our house). Roasted vegetables including, potatoes, carrots, onion and turnip roasted with oil, lemon juice, garlic and rosemary. Steamed green beans and broccoli, as well as sprouts sauteed with chestnuts.
I am not a dessert person so may choose crackers and blue cheese but usually I am full and happy just to relax and then take a late afternoon walk along the sea front ( I will be staying with my sister on the Dorset coast).
I drink water and herbal tea throughout the day to keep myself hydrated, alert and positive and help the digestive process but I will also be indulging myself with a few glasses of champagne and possibly a dry sherry.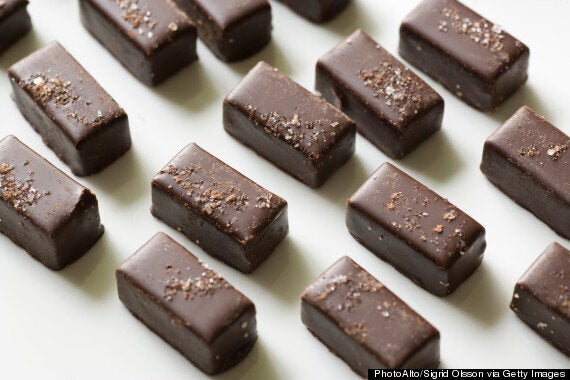 My overall diet comprises low sugar, low starch and filled with high amounts of healthy fats and proteins. This is also exactly the type of diet which I also follow at Xmas time as well. I have eaten this way now for around three years and I find whenever I deviate from this amazingly healthy form of eating, I pay the consequences.
For breakfast I have a large omelette cooked in coconut oil with grilled bacon on the side and half an avocado.
I am still traditional in that my family will have turkey as our meat of choice but I do not cut any of the fat away. I will then have all the trimmings of sautéed brussel sprouts and pancetta, parsnips, sweet potato, mini sausages wrapped in bacon (comprised of real meat) and a homemade gravy- without the starch!
For pudding I generally make a low sugar alternative (generally with lots of cream) to the classics which are, in my opinion, way more enjoyable and don't leave you feeling as bloated and full.
Throughout the day or later in the evening I would then have a huge selection of cheese, simply without the crackers and my chocolate of choice would be a good quality high cocoa dark chocolate.