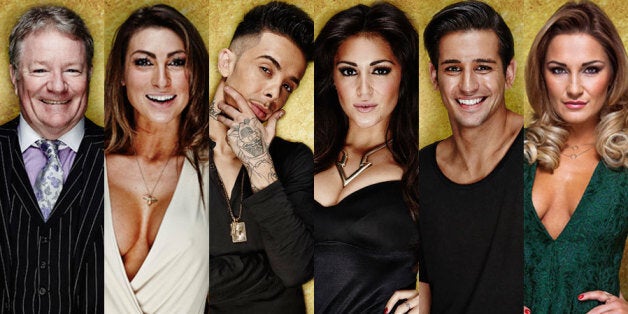 27 days ago, 12 celebrities entered the Big Brother house. Now, after four weeks of gripping reality TV action - not to mention a PVC clad Lionel Blair shouting "suck my d**ck' - the best ever series of 'Celebrity Big Brother' is drawing to a close.
So who the heck should win?
Viewers will crown their 2014 champion in tonight's grand final, and as it currently stands, Jim Davidson looks set to run away with the title, being the bookies' hot favourite with odds of 2/9.
However, Dappy is snapping at his heels at 8/1, while former favourite Ollie Locke stands at 11/1 - but could there be a last minute upset?
Have your say on who you think should win by voting below...
Jim Davidson - 2/9 (start of show - 20/1)
Dappy - 8/1 (start of show - 12/1)
Ollie Locke - 11/1 (start of show - 3/1)
Luisa Zissman - 28/1 (start of show - 22/1)
Sam Faiers - 40/1 (start of show - 6/1)
Casey Batchelor - 66/1 (start of show - 66/1)
Most Twitter Mentions – Duration of CBB
3. Casey Batchelor (55,099)
4. Luisa Zissman (54,821)
Most Positive Tweets – Duration of CBB
Most Negative Tweets – Duration of CBB
1. Luisa Zissman (-21.43%)
2. Casey Batchelor (-11.58%)
Stats from Virgin Media Hotlist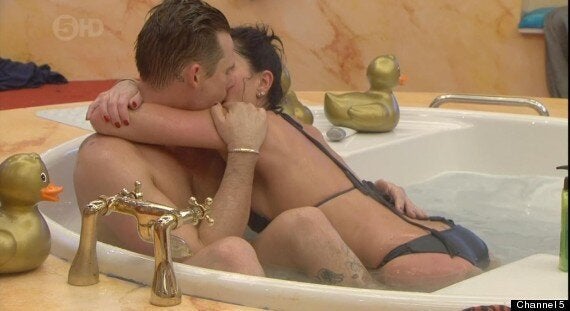 CBB 2014: Scandalous Pics