Woody Allen has been heckled at a New York theatre over allegations that he abused his estranged daughter Dylan when she was a child.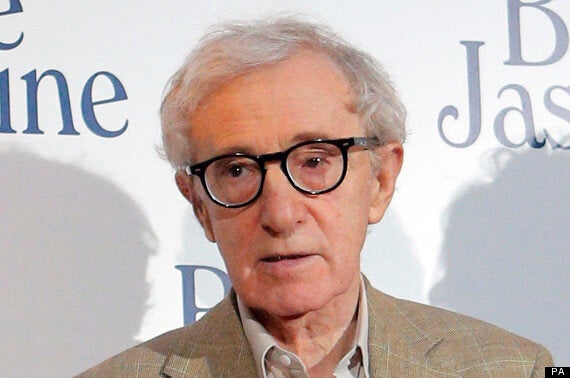 Woody Allen was heckled yesterday in New York
New York's Page Six column reports that the film director, nominated at this year's Oscars for his film 'Blue Jasmine', was leaving a Broadway musical with his family when another theatre-goer called out loudly to her friend, "I think he did it!"
According to the paper, Woody Allen, who was there with his wife Soon-Yi and the couple's two daughters, made no reaction to the remark. Soon-Yi reportedly gave the lady who spoke a dirty stare.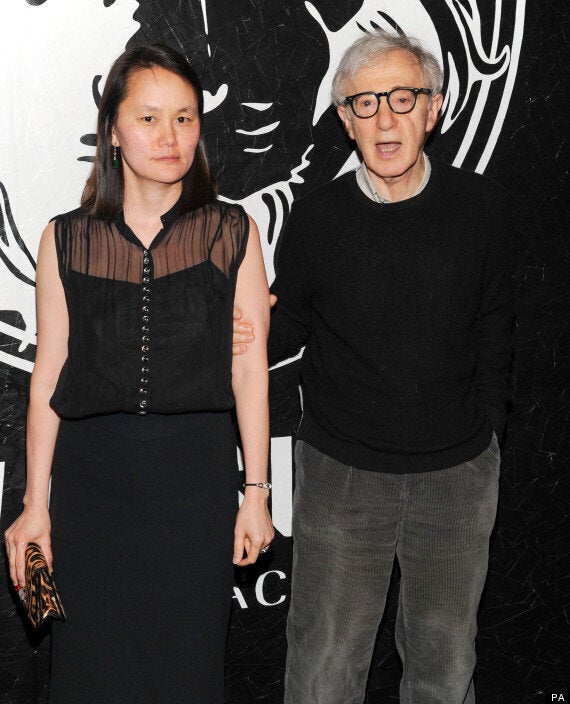 Woody Allen and wife Soon-Yi
The director spoke out last week - for what he said would be the only time - to reject allegations that he had abused his estranged daughter at the upstate New York home of his former partner Mia Farrow back in the early 1990s. He accused Mia Farrow of "brainwashing Dylan into believing the claims" and expressed the wish that he would one day be reconciled with his daughter.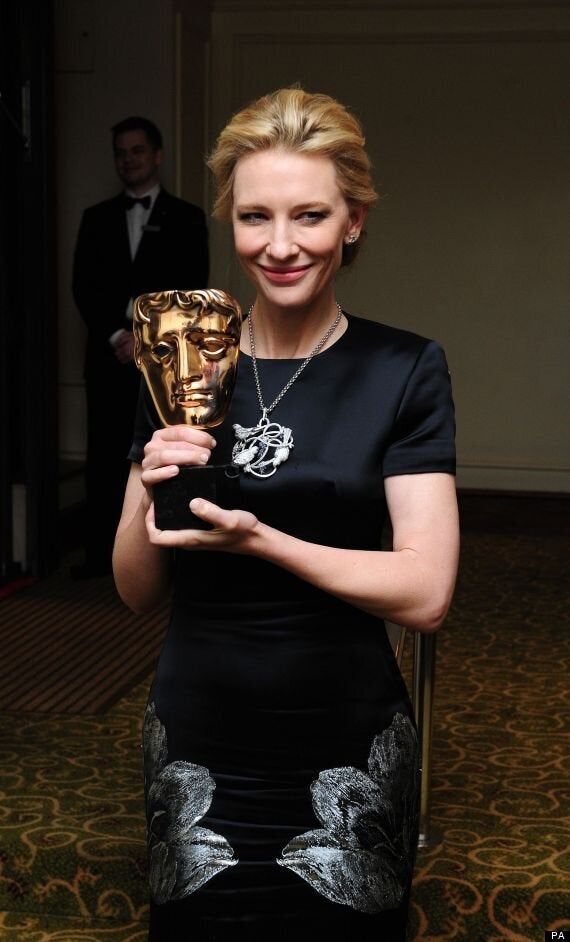 Cate Blanchett with her BAFTA for 'Blue Jasmine' last night in London
The Oscars are in a couple of weeks, with Cate Blanchett now firm favourite to win again.