A new scheme to sell visas to the highest bidder would create an "eBay" culture for British residence, immigration experts have warned.
Investor visas for millionaires, who could receive them in return for endowing hospitals or universities are set to be proposed by the government's migration advisers.
Nick Rollason, the head of business immigration at Kingsley Napley told the Times it would create an "eBay culture".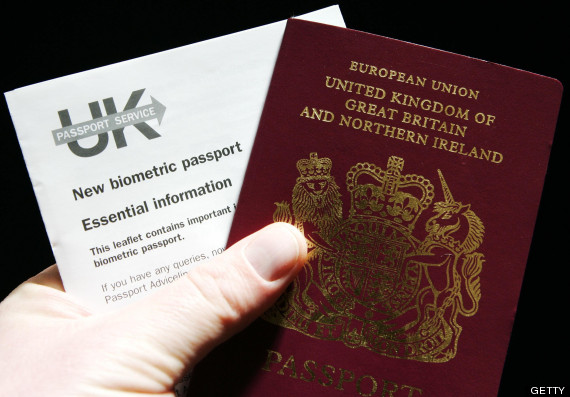 A new scheme to sell visas to the highest bidder would create an "eBay" culture, experts say
The Times reported last month that Professor Sir David Metcalf, chairman of the Migration Advisory Committee, was keen for new ways to be devised for Britain to benefit from the visa system.
Investor visas allow migrants to invest £1 million, £5 million or £10 million in government bonds or in British businesses. They then received the permission to apply for permanent residence in five, three or two years, respectively. Spouses and dependents are also granted leave to stay.
Around 600 investors apply per year for British residence via this route.
Metcalf has told MPs in the past that the UK should consider "auctioning some of these slots."
"There should be a proper discussion about it. Equally it may well be that we should be letting people in if they endow a Cambridge college, a major teaching hospital or the London School of Economics with £10m," he added.
On Monday, Theresa May's plan to dramatically increase visa fees to plug a £50 million gap in the Home Office's budget was been branded "unacceptable" by business groups.
Dr Adam Marshall, executive director of policy from the British Chambers of Commerce, told HuffPostUK: "Piling additional costs on the business community is an unacceptable way to plug a hole in the Home Office budget.
"This is exactly the wrong signal to send to the business community when we are focusing all our efforts on getting into new markets across the globe. If the Home Office has a budget gap, it should look to trim its own expenses before adding further to the already-high cost of doing business here in the UK."