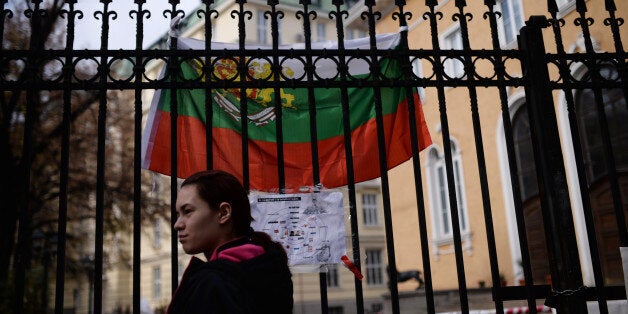 Romanian and Bulgarian students are launching a legal challenge against the government after their student loans and grants were suspended.
Out of thousands who have seen their loans disappear around 20 students are involved in the call for a judicial review.
The suspension, which has been branded politically motivated and discriminatory, saw the withdrawal of maintenance loans and grants in November 2013, with the government requesting fresh proof that students had resided in the country for the qualifying three years.
Stuart Stevens, head of Holborn Chambers in central London, who will be representing the students, told the Guardian: "It appears these students are being discriminated against for political reasons,"
"We are gathering evidence and I anticipate we will move towards a judicial review in the next week or so."
Petru Luhan, the Romanian MEP, visited the UK earlier this month, and described the government's move as "xenophobic" and highlighted it as evidence of "anti- Romanian and anti-immigrant rhetoric" from politicians.
"How is it possible, after these [students] went through a screening process a year or two years ago, to be requested now to bring additional proof and their applications be cancelled?"
David Willetts, the universities minister, unveiled the initial crackdown in a written statement in November. This was subsequently extended to cover other EU students at private colleges who claim maintenance allowance. Although the measure is supposed to cover all EU students, it is only Romanian and Bulgarian students who have been economically affected.
A spokesman for the Department for Business, Innovation and Skills said: "We have asked each of these students to supply additional information to support their applications for maintenance, before any further public funding is made available to them or to their institutions."