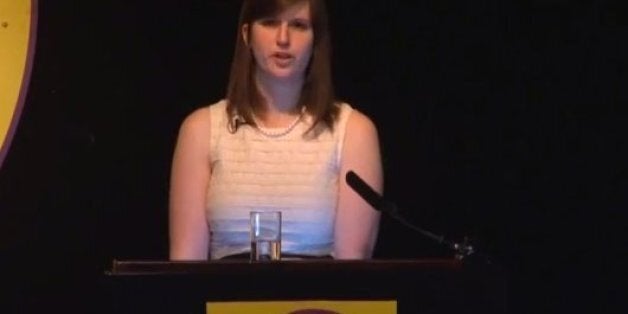 Update: Ukip councillor Donna Edmunds has expresssed "regret" over her remarks. Ukip has described Cllr Edmunds' remarks as "somewhat misguided" and stressed that it does not back them.
Ukip has sparked another political furore after a local councillor said that business owners should be able to refuse to serve women and gay people.
Donna Edmunds, a councillor in Lewes, East Sussex and parliamentary candidate, wrote in a forum post: "I believe that all business owners, Christian, Muslim, gay, straight, should be allowed to withhold their services from whomever that choose whenever they choose.
"It's their business. Why should they be forced to serve or sell to anyone?," the Argus reported.
The Ukip councillor's remarks drew condemnation from other political parties. Giles Goodall, Lib Dem Euro candidate for the South East, told HuffPostUK: "Yet again Ukip have shown that they are the nasty party when it comes to rights for women and LGBT people."
In a statement, she said: "I regret what I wrote and can see how an essentially libertarian stance could be broadly misinterpreted. I in no way endorse any form of discrimination. I believe in cutting red tape for business and I also strongly believe in an individual's personal and religious freedoms, but I stand against any form of prejudice.
"I hope this remark has not caused any embarrassment for the party."
A Ukip spokesperson said: "Ms Edmunds comments appear somewhat misguided and we do not endorse the position intimated, but we believe she has apologised for the remarks."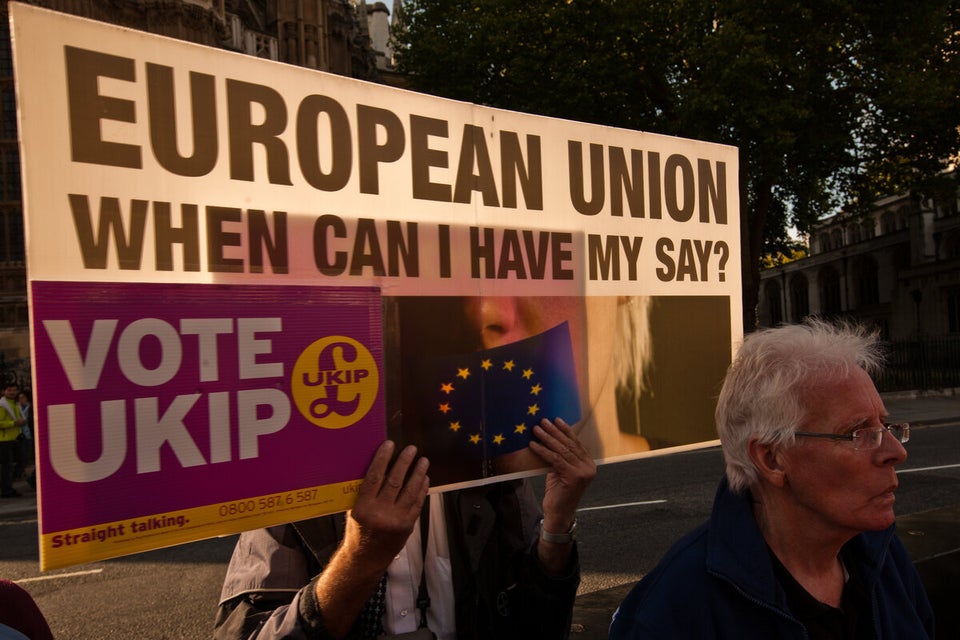 Ukip's Highs And Lows