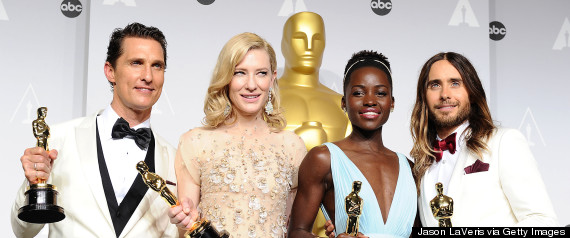 It was quite the week on Twitter, oh yes. Ellen DeGeneres' Oscars selfie broke the record for the most retweeted photo ever - while David Cameron's tweet of himself on the phone to Barack Obama broke the record for the most brilliantly mocked photo ever. In our books, anyway.
And apart from those shenanigans, we had jokes about Pancake Day, Lent, the proposed axing of BBC3 and the proposed invasion of Crimea. Yes, there was even humour to be found in the latter (two).
So without further ado, allow us to roll out the red carpet, tear open the gold envelopes and reveal that the nominees for this week's round-up are... *drumroll*...
SEE ALSO: Twitter's Best Pancake Day Jokes