If you've been suffering from something that's not quite the flu and it's more severe than a cold, you may have fallen into the gap of flu infections that don't have any symptoms.
According to researchers, only less than a quarter of people infected with recent flu outbreaks actually showed signs.
Experts said that almost one in five people were infected in both recent outbreaks of seasonal flu and the 2009 H1N1 influenza pandemic.
But only 23% of these infections caused symptoms, they said.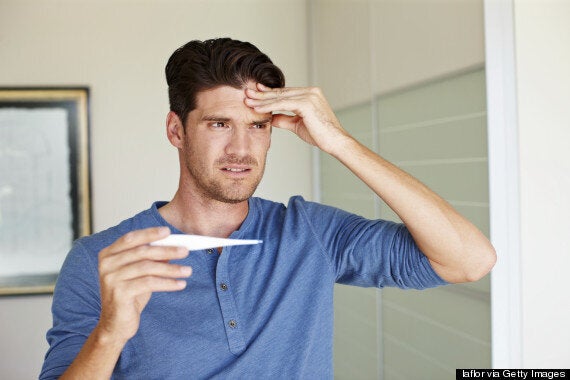 A new study published in The Lancet Respiratory Medicine Journal states that reported cases of flu are "the tip of the iceberg".
Experts examined the extent of flu burden in England over a five-year period.
The Flu Watch study tracked more than 3,000 people across England during six flu seasons between 2006 and 2011.
People taking part in the study provided blood samples before and after each flu season and were contacted weekly to see whether they had been suffering from any coughs, colds or flu-like illnesses.
Story continues below the slideshow: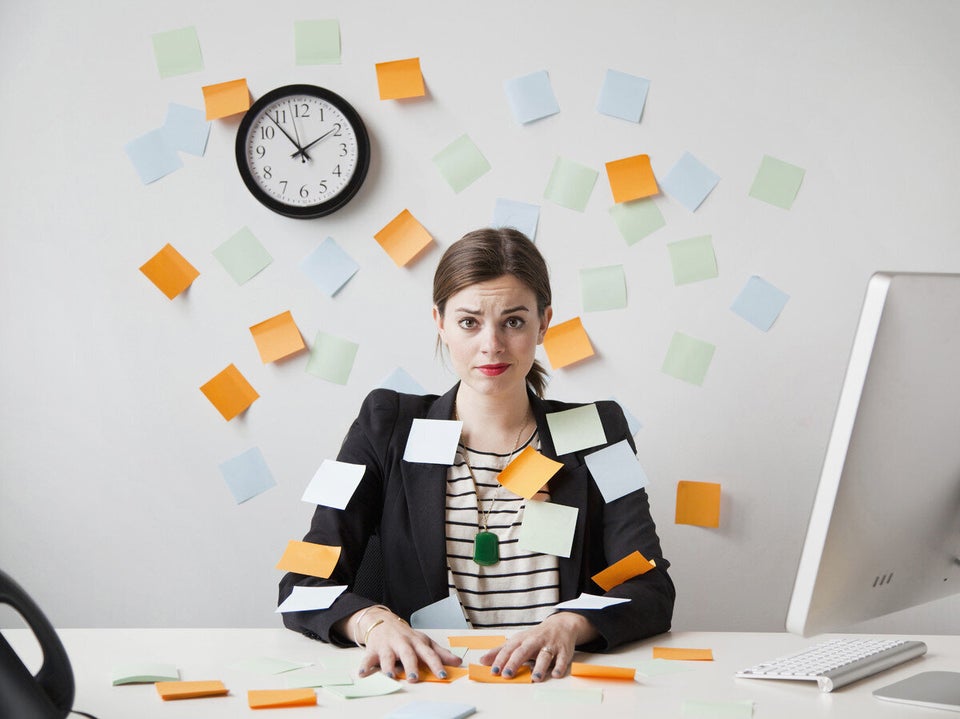 Top 15 Reasons To Remain Positive With Cold And Flu
Anyone with such symptoms had a nasal swap to test for illness.
Researchers found that on average, 18% of people who had not received a flu jab were infected with flu each season.
But most of the infections (77%) didn't have any symptoms, they found.
And only 17% of those infected felt ill enough to visit their GP.
The authors suggest that current surveillance systems greatly underestimate the rates of infection in society.
"Reported cases of influenza represent the tip of a large clinical and subclinical iceberg that is mainly invisible to national surveillance systems that only record cases seeking medical attention," said lead author Dr Andrew Hayward from University College London.
"Most people don't go to the doctor when they have flu. Even when they do consult they are often not recognised as having influenza.
"Surveillance based on patients who consult greatly underestimates the number of community cases, which in turn can lead to overestimates of the proportion of cases who end up in hospital or die. Information on the community burden is therefore critical to inform future control and prevention programmes."
Commenting on the study, Professor Ronald Eccles, director of Cardiff University's Common Cold Centre, added: "This study poses some big questions about how we should monitor the incidence of influenza infections in the community.
"Influenza can be a killer, but what will surprise most people is that the majority of influenza infections do not cause any symptoms - not even a sniffle."