So Twitter is turning eight and to celebrate it has released a rather brilliant tool enabling you to read any named user's very first tweet.
It sounded all a bit "meh" at first, but it's become oh-so-addictive as we rake through the present-day big dogs and examine their humble beginnings.
Back in 2009 Russell Brand admitted he was a beginner, but still, of course, "implausibly sexy".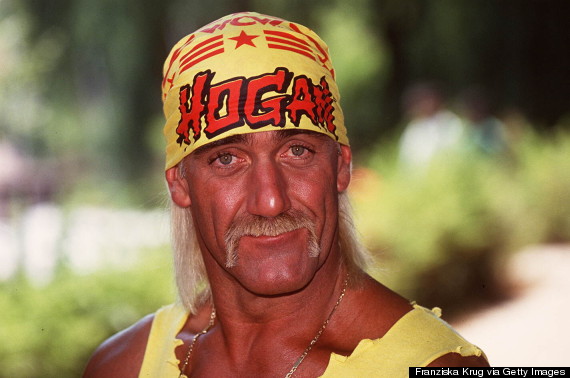 Hulk Hogan knows best
Kim Kardashian's first offering was, naturally laced with OMGs and !!!!!, while P Diddy appeared to have cap locks stuck.
Playboy mogul Hugh Hefner seems to have remained the most constant with his first offering back in 2009 detailing his "game night" with the girls. All six of em.
To read/ dissect/ mercilessly take the piss out of those faltering first tweets, click here.
LIKE US ON FACEBOOK | FOLLOW US ON TWITTER