David Cameron has made a plea for Boris Johnson to return to Parliament and run in the next election.
The Prime Minister said it is up to the Mayor of London whether he completes his term in City Hall but that he wants him "on the team".
He was speaking in an interview with James Corden, who was guest editor of The Sun for Sport Relief.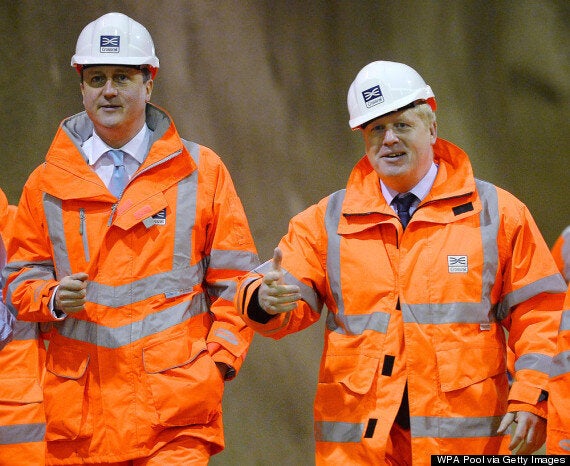 Prime Minister David Cameron and Mayor of London Boris Johnson visit a Crossrail construction site
Running in the next election is "what I think" Mr Johnson should do, Mr Cameron said.
"I want him to get back in Parliament. I think he's great.
"It's a bit like football - if you have got a great striker you want him on the pitch.
"It's up to him. He can complete as Mayor, or he can stay on as Mayor and come back to the House. I want him on the team."
Following mounting speculation about Mr Johnson wanting to become prime minister, Mr Cameron said: "It wouldn't be a great job to have if people didn't want it.
"There is nothing ignoble about wanting my job."
Mr Cameron also said he believes the result of the 2018 World Cup bidding process had already been "sorted".
The bid was controversially won by Russia despite a strong campaign by England.
When asked if he agreed the process was "hugely corrupt" he replied: "I have to choose my words carefully. I would say 'sorted' before we went in to it."
He added: "All I can tell you is that there are a lot of people who promised they were going to vote for me. And in the end, I think we got just one vote.
"The bit I love was David Beckham afterwards, he was sort of ashen-faced, and he said: "I don't mind people lying to me, but lying to the future King of England? It's unacceptable."
He hopes the UK's next fight for the 2020 Euros will be more successful and said he will be helping the football authorities in Scotland, Wales and England to bid for packages.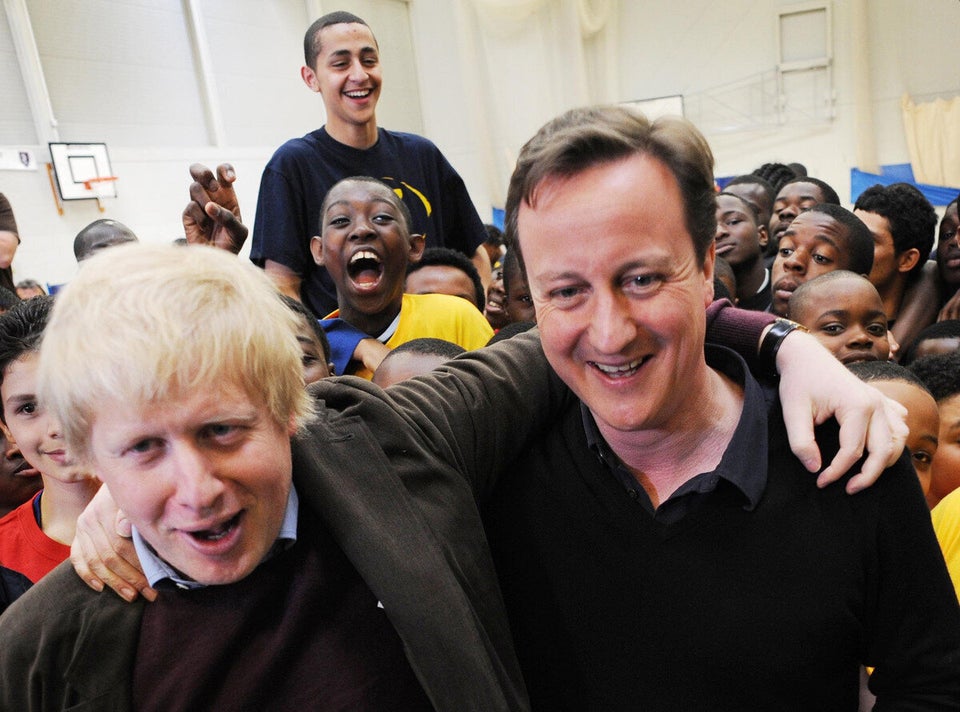 David Cameron and Boris Johnson really are best friends