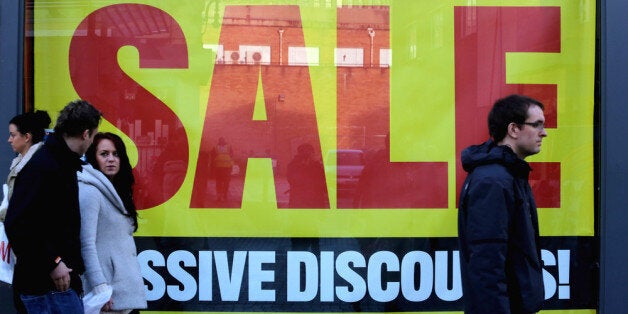 Russian spending in British shops has fallen by nearly a fifth last month amid political tensions over Russia's annexation of Crimea, its standoff with Ukraine and a slide in the value of the rouble.
Russian shoppers are among the biggest foreign spenders in the UK, splashing out on average £669 per transaction, a survey by Global Blue found. However, the fall in spending in February compared to the same month in 2013 saw them slip to fourth place behind Nigeria.
Many UK luxury retailers would stand to suffer from the decline in Russian custom as they have brought in services to cater for them, like Russian-speaking staff and private opening hours.
Experts told HuffPostUK that further tensions over the Ukraine crisis would hurt UK businesses, especially those in the capital.
Shruti Tripathi, associate editor of LondonlovesBusiness.com, said: "From Russia's richest man Alisher Usmanov to Warner Music owner Leonard Blavatnik, Russians rule the UK's list of the richest business tycoons.
"Therefore the news that Russian spending in London down 17% since Ukraine crisis is worrying, as Russians have always been major contributors to all London sectors from property to finance.
"If the Ukraine crisis and sliding rouble persists, London is at a risk of losing out on the 70 Russian companies and business tycoons pouring money in the capital."
Vince Mitchell, professor of consumer marketing at Cass Business School, said: "A drop in Russian shoppers in London would not only be a financial blow to the UK but could also weaken confidence in the country's fragile economic recovery. In particular, luxury goods retailers are likely to be hardest hit if Russian consumers choose to boycott goods from countries supporting the Ukraine."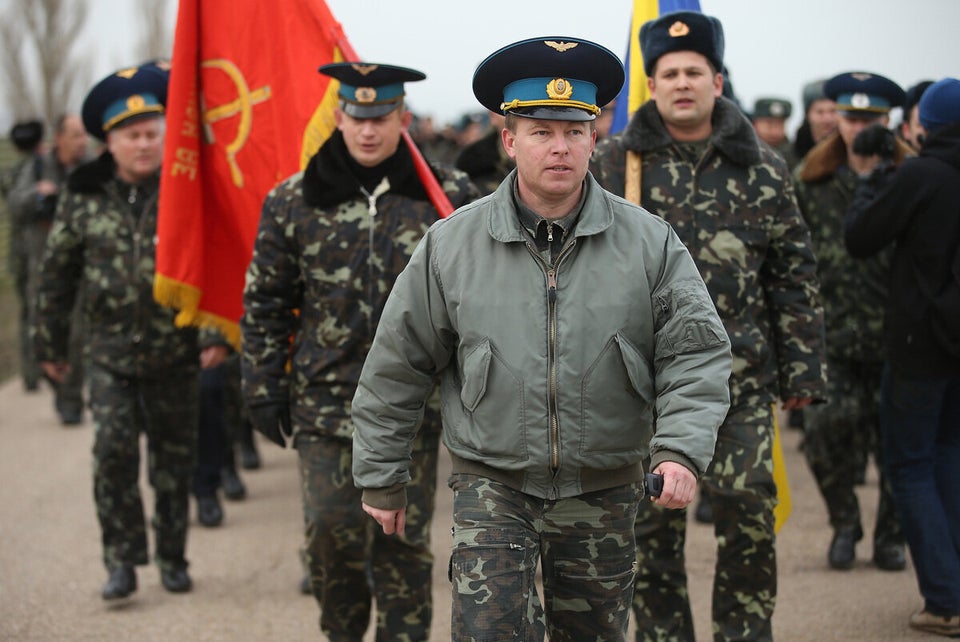 Russian and Ukraine Standoff
Gordon Clark, UK country manager of Global Blue, said: "The unstable situation in Russia has shown its effect on tourism spend this year as the weakening economy leaves shoppers disinclined to travel.
"However, Russia is still one of the top globe shopper markets in the UK as high net worth individuals are drawn to the UK's extensive offer of luxury brands, so businesses should renew their emphasis on strategies to entice these individuals and encourage high level spend."
However, Global Blue said that the long-term forecast was positive for Russian spending in the UK and that spending by visitors from the country was up 16% for the year in 2013.
Popular in the Community