She may be just 25, but having competed in the Olympic games twice, spoken out numerous times about bullying and sexism in the media AND lived alongside Joey Essex for almost three whole weeks, Rebecca has a lot of life experience behind her already, which makes her a brilliant addition to the ever-changing 'Loose Women' panel.
With a lot of rumours currently floating around that the show is about to undergo a drastic makeover, with producers hoping to draw in some new talent, it got us thinking about which stars we'd like to see crop up on the 'Loose Women' panel in the future.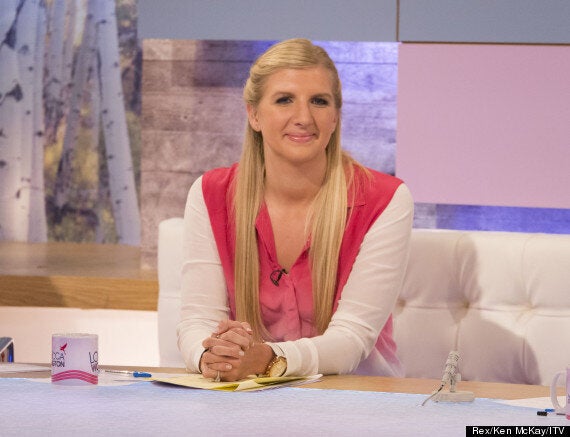 Rebecca Adlington was a panelist on 'Loose Women' on Tuesday
Now that so many of the show's longest-running and best loved panelists - including Denise Welch, Carol McGiffin, Jane McDonald and Lisa Maxwell to name but a few - have bid farewell to the show, there are surely a few empty seats at the 'Loose Women' desk, and we have a few ideas about who we think could fill them.
We've rounded up some of the biggest names from the world of entertainment (oh, and Katie Hopkins...) who we think would make perfect panelists on the show.
Click through our gallery and see which of these stars you'd like to see get 'Loose' on a lunch time...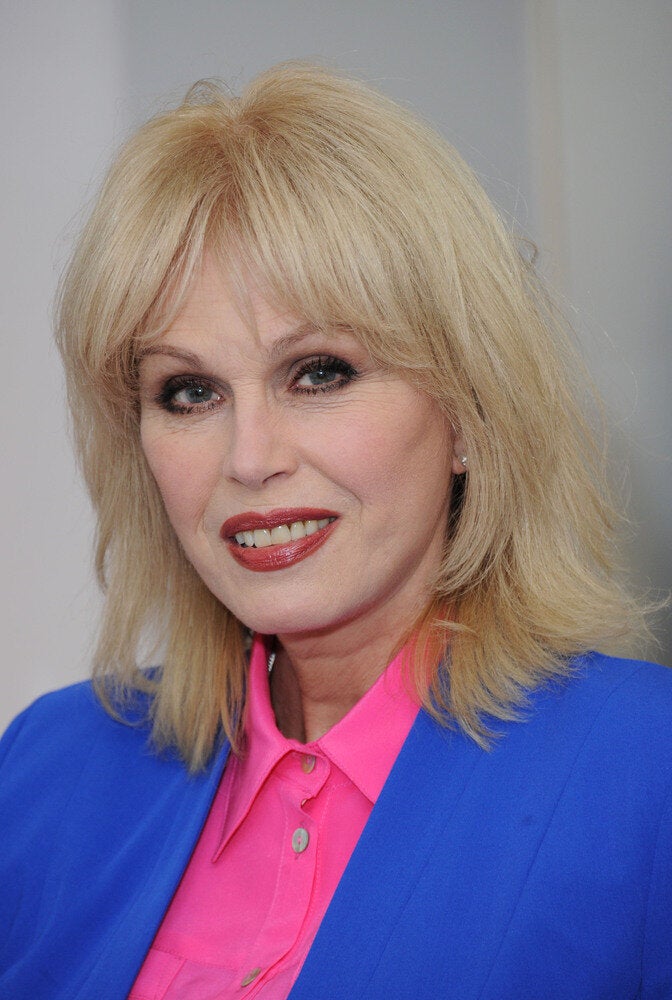 Who Should Join 'Loose Women'...?