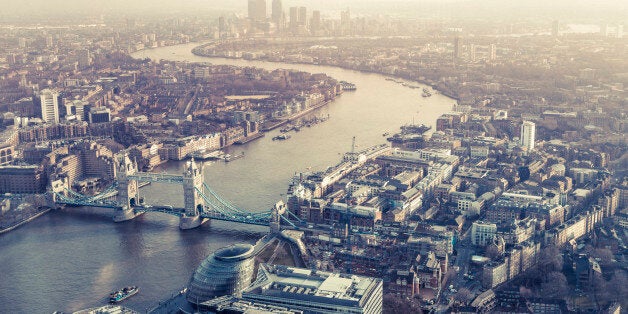 For all the final-year students around the country, graduation is now only a stone's throw away.
For the last few months you've almost certainly heard the question "so what are you doing next year?"a thousand times too many. That is of course unless you've got a job lined up already, in which case you probably love being able to brag about how much of a grown up you are now.
For those of you whose plans are still up in the air, below is a list of what we here at The Huffington Post UK think are the best cities to live in the year after you've finished your degree.
Should it you move to the bright lights and big cities of London and Manchester? Should you take a chance and hop over to Northern Ireland? Or should you be spreading your wings even further and explore the possibilities on the continent?
Let us know if you think we've missed any out!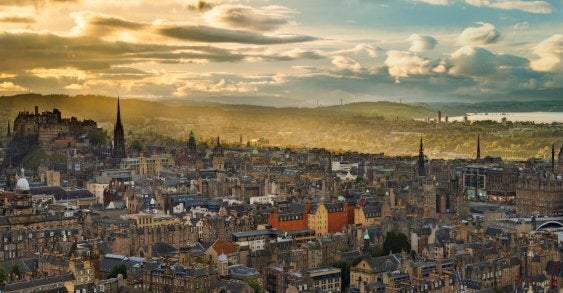 Best Cities To Live In After You Graduate