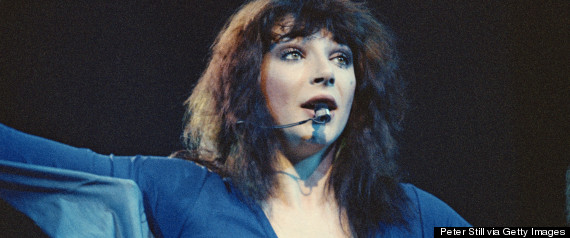 So the tickets for Kate Bush's extra London dates went on sale this morning - and sold out within 15 minutes.
Horse walks into a bar.

"Why the long face?"

"I didn't get Kate Bush tickets. Stupid hooves."

"Sorry. Have a drink."

"I CAN'T LIFT A GLASS."

— The_No_Show (@The_No_Show) March 28, 2014
Well, if you didn't laugh, you'd cry, right? And in that spirit: here were some of the funniest Twitter reactions...