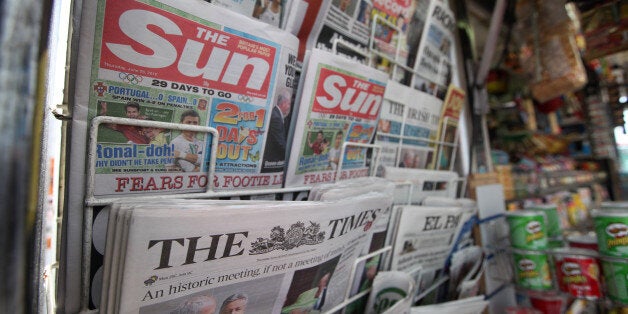 Student leaders have voted to ban distribution of the newspaper on Staffordshire University campus In protest of the topless page three models featured daily in The Sun.
All campus shops at Staffordshire University, including shops at Stoke, Stafford, Leek Road and College Road, have now stopped stocking the newspaper. Union vice-president, Mel Ramsay, has said her friends have expressed concern over The Sun marketing itself as a 'family-friendly' newspaper while making nudity easily accessible.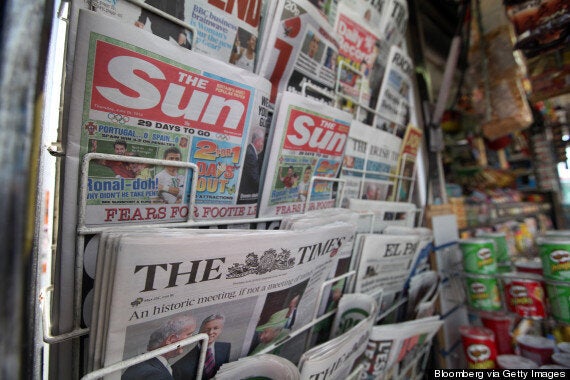 The Sun is no longer stocked in over 30 student unions
However, some students are unhappy with The Sun's ban and accuse the union of censorship and an unfair vote for the ban.
Journalism student Daniel Curtis has called on the union to cancel the ban and plans to raise the issue in the next forum meeting. "I don't believe the original vote was a fair representation of the students," he says. "There has been no real discussion. Not a lot of people knew this forum existed and the meeting wasn't very well advertised."
First year visual effects student Tom Rushbrooke also believes the ban is unfair and should be called off. "It's wrong because it's free speech. The Sun has been doing it for a long time – that's not to justify it – but there are so many other things that could be banned."
Ramsay replied: "This boycott has been voted for as students believe The Sun presents itself as a family-friendly publication yet contains adult content. The forum believes this boycott should not be extended to adult magazines like FHM as it is quite clear what content they contain and all union shops already provide vanity covers for the more risque publications."
"As a union we respect student members' rights through these forums to set union policy. We also encourage any members that would like to discuss this or any other policy to propose a discussion point at and attend the next Better Staffs Forum on May 24."
Related