Appalling footage of a teenager apparently swallowing a live goldfish at a funfair has emerged.
It shows the boy laughing as he tips the fish down his throat, as a friend is heard asking "Where's the fish?"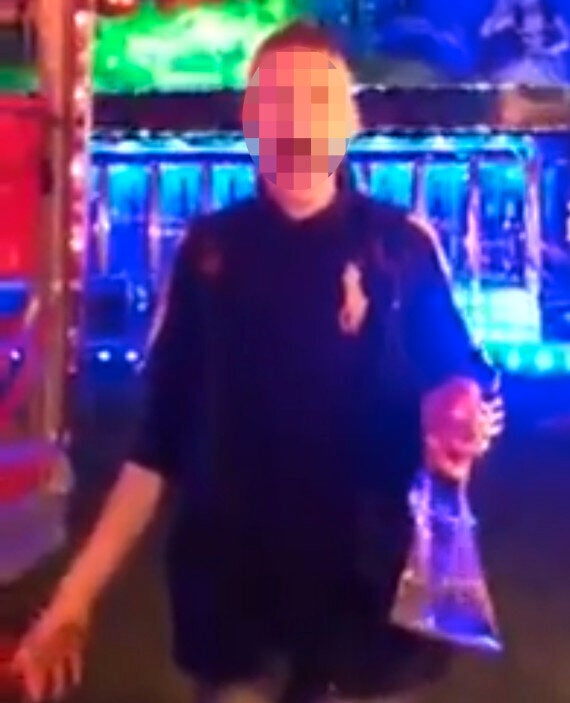 A teenager has been filmed swallowing a live goldfish
Someone replies: "He just ate it", as the boy kneels on the ground and tips away the bag of water.
The stunt seems likely to be inspired by the recent Neknomination fad, which sees players neck drinks and then nominate others to do the same.
"Goldfish are given as prizes at the fair but they are only given to adults or adults with families.
"Stall holders would not give goldfish to teenagers. We are very surprised to see this. It is absolutely disgraceful."
A spokesman for the RSPCA told Huffington Post UK it would not be commenting on the matter in light of an ongoing investigation.
She added: "It obviously remains an issue we are very concerned about and anyone with any information about anyone eating a live goldfish should let us know on 0300 1234 999."