David Cameron has been stung by a jellyfish and, obviously, our brave nation has united in offering our sincere sympathies to the injured prime minister.
Hundreds, if not thousands, of thoughtful Britons have kindly volunteered to help out the Tory leader, volunteering their services for a well-know jellyfish "cure."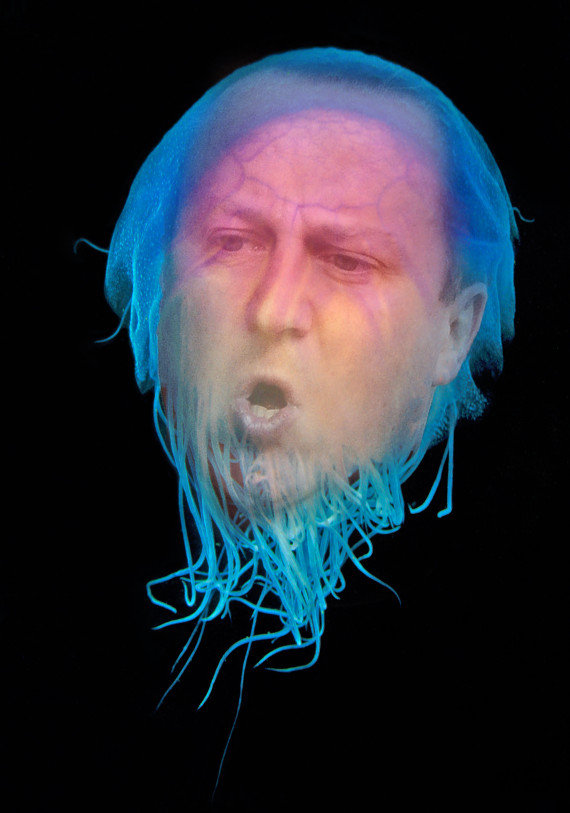 BREAKING: The queue has begun to form in Downing St to urinate on @David_Cameron following being stung by a jellyfish pic.twitter.com/TDeli5LVE0

— AngryBritain.com (@AngryBritain) April 17, 2014
BINGO! David Cameron stung by hardworking jellyfish. pic.twitter.com/jJz0k3wlmB

— beaubodor (@beaubodor) April 17, 2014
David Cameron's been stung by a jellyfish. He needs to go somewhere private and do to the sting what he's been doing to the whole country.

— John O'Farrell (@mrjohnofarrell) April 18, 2014
Hi @David_Cameron. Sorry to hear about the jellyfish sting! Ouch. I'll happily piss on you if needed x

— Graeme Maughan (@astrotomato) April 17, 2014
my cartoon in today's @DailyMirror ...#DavidCameron stung by jellyfish... pic.twitter.com/JmrQkkbeU4

— Neil Kerber (@neilkerber1) April 18, 2014
The Prime Minister is said to be recovering after he encountered the venomous creature as he chillaxed in the sea during his Lanzarote break.
Other tourists described how he came running from the water in his blue swimming trunks, rubbing his arm and shouting: "Ouch! Ouch! Ouch!"
David Cameron has been stung by a jelly fish ! #PoorJellyFish#PrayForTheJellyFish

— Tim (@TDL1982) April 18, 2014
David Cameron stung by a jellyfish on holiday. It's got more back bone than him.

— Bow Bow (@ckyrule7) April 18, 2014
David Cameron has been stung by a jelly fish, but don't worry - He's well used to handling spineless creatures #GratuitousNickCleggAttack

— Greg Jenner (@greg_jenner) April 17, 2014
David Cameron has been stung by a jellyfish. Good, now he knows what it feels like to be stung by the Government.

— AngryBritain.com (@AngryBritain) April 17, 2014
Breaking News: Jellyfish hate Tories #DavidCameron#spongeboblaugh

— Brendan (@Brendan_Surrey) April 18, 2014
The Jelly Fish that stung David Cameron has been awarded the highest Badge of honour by the Labour Party

— Dave Camoron (@EtonOldBoys) April 18, 2014