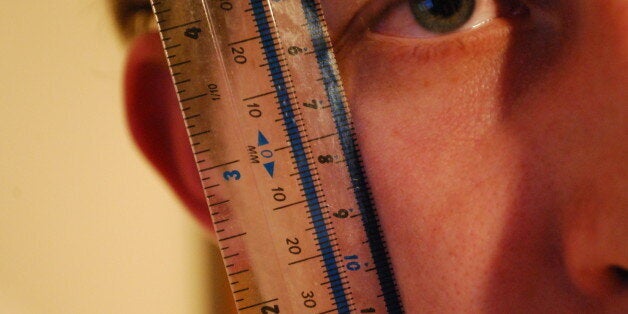 After scouring the internet for 'weird revision tips' two thing become extremely clear:
1) We have way too much time on our hands
2) Not many of them are that weird.
Honestly. No, honestly. They're mostly suggestions like "Treat yourself with a piece of chocolate in revision breaks". Yeah you lunatic! Eat chocolate! That's what weirdos do! Don't have two pieces though; you'll probably get sectioned. Our personal favourite "weird tip" was: Quiz yourself. Wow, that's pretty out-there. Using questions as a way of finding out how well people have learned a set topic? Who could have thought of something as kooky and screwball as testing people to find out what they know? Well, except every exam writer on every exam board in almost every country since, you know, ever.
Still, after careful research (googling) we found some pretty strange and some pretty useless ideas being suggested. Some of this stuff makes Wayne Rooney look bright and Sarah Palin look sane. Well, almost.
So we did what anyone would do. We collected them, tried a few of them out (we got some strange looks) and chose the 10 strangest for you to see below. Don't try these at home, at least if you want to learn anything. Or if you want people at home to respect you. In fact, if you want genuine revision help this probably isn't the article for you.
In fact you should probably head to one of these places:
However, if you want entertainment and to laugh at some of the stupid ideas the people of the internet have come up with this is the right place for you: