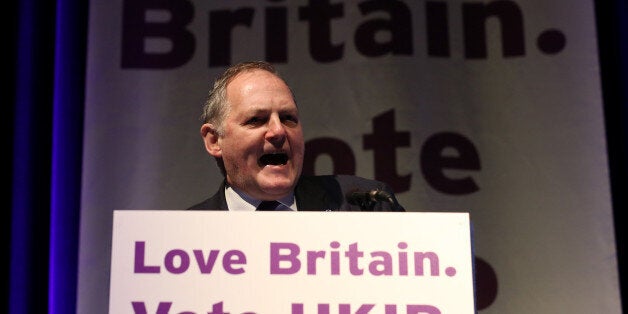 Ukip MEP William Dartmouth "will have to accept the label of hypocrite" for failing to make clear that he will not benefit from a potential onshore wind farm project in Yorkshire, critics have warned.
The Earl of Dartmouth, an MEP for the South West of England, has faced mounting questions over his links to the Valley Wind Co-operative project, which will see three 300ft wind turbines built on Slaithwaite Moor near Huddersfield on land that the MEP owned until recently. The MEP says that the land is now owned by a "relative", who could potentially earn £60,000-a-year from the wind turbines.
Tory MEP Julie Girling, a fellow MEP for the South West, told HuffPostUK: "I am still not clear why he would transfer ownership of land 'not for money' in 2011 which is then the subject of an application for wind turbines in 2014. Clearly this is not illegal but it is perfectly reasonable to question the motives behind the transfer.
"As a constituent of the Earl of Dartmouth, I'd like him to make a declaration that he gains no financial advantage and has no future financial interest in Rosscroft Limited, if he cannot do this then he will have to accept the label of hypocrite after his vociferous condemnation of the wind generation business."
In response to Girling, the Earl of Dartmouth said: "I have nothing to add at all to the statement I have previously given on this matter".
In a statement, he previously said: "I am not the applicant. I do not own the land in question.
"The land which is the subject of the planning application is owned by a relative. I derive no benefit, financial or otherwise, from the land as it stands, nor would I if the planning application were successful.
"As a UK Independence Party MEP I fully endorse the party policy to oppose onshore wind turbine development.
"The reason that the name Rosscroft Ltd appears on the above planning application, as well as in relation to land which I do own, is that they represent the entire extended Dartmouth family as well as many other clients.'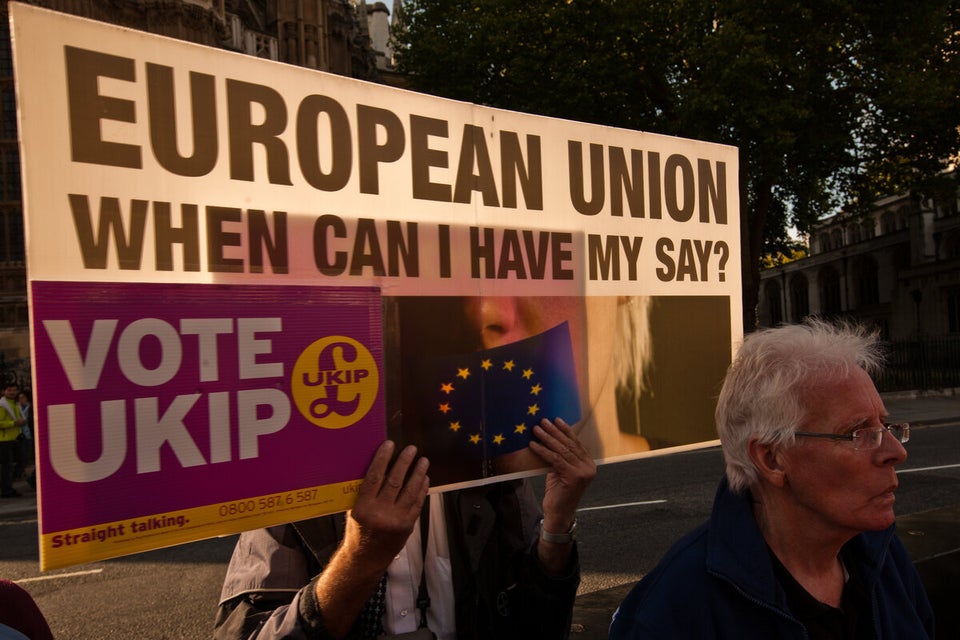 Ukip's Highs And Lows
Popular in the Community