Hundreds of thousands of students come to the UK every year to study, but what about students travelling the other way - those leaving the UK to go to university abroad?
If you are one of those students, and you're thinking of going to one of the top five destinations to study abroad, then pretty much all you need to know is here, kindly provided by Travelex.


From how students are funding their international studies and what they're most worried about, to the difference in fees between public and private universities and world institution rankings, we've got it covered.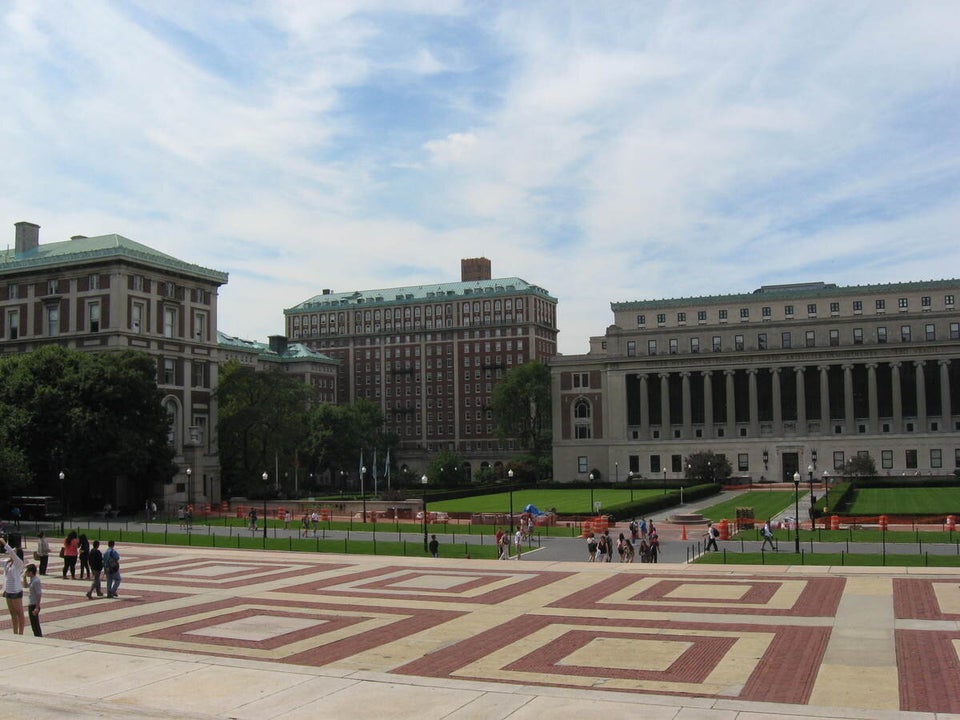 World's Top Universities: Times Higher Education 2014 World Reputation Ranking
Related