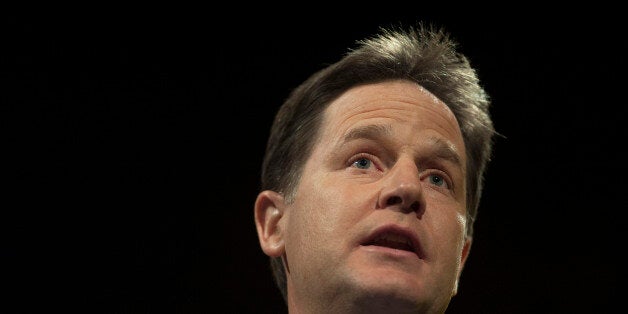 Nick Clegg has revealed he is "very concerned" that rat meat could be appearing in kebabs.
Worryingly, this led to claims that household pets and vermin are being used as substitute meats.
Asked on LBC Radio if he was concerned at the prospect of dogs, cats or rats appearing in kebabs, Clegg said: "Of course I am."
"I'd be very concerned by that. I'd expect the health inspection authorities to look into this."
The study showed there was evidence of substitution of lamb for cheaper meats such as beef, pork and chicken.
Of 60 lamb dishes, it was found 29 were "suspect". 17 contained different meats, seven contained no lamb at all and five had meat that could not be identified.
The FSA study of 145 lamb meals found 30% contained rogue meats.
Fortunately for the deputy prime minister, the risk of eating a pet cat is low as, when asked if he has had a kebab, he replied he is "allowed" them but has not eaten one "in a while."
Clegg admitted the last fast food he ate was a McDonalds cheeseburger last weekend on an M1 service station.
Asked by host Nick Ferrari whether he decided to "go large" – meaning, request a larger portion of fries and soft drink – Mr Clegg said: "What do you mean, go large?"
He added: "I had a meal deal if you really must know."