Susanna, Ben Shephard, Charlotte Hawkins and Sean Fletcher have been busy rehearsing ahead of the first show, will will be aired live on Monday 28 April.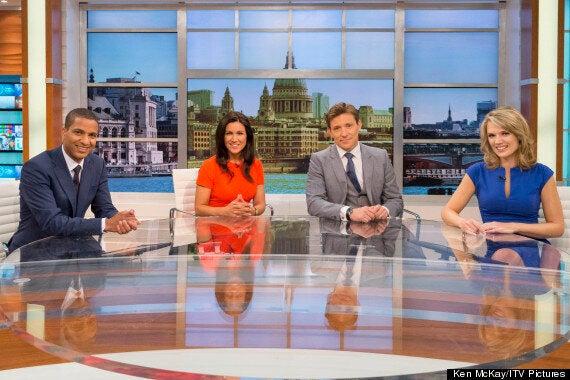 The 'Good Morning Britain' team
The former 'Strictly Come Dancing' contestant has revealed her excitement ahead of the first show, adding that she thinks the desk set-up will make sure the show isn't directly compared to BBC Breakfast.
"Our set is different, fresh and it's not what people have been used to over the last couple of years in breakfast television," she says. "It is something new and exciting for us. We all start behind the desk, which hasn't happened for a while. It's a good place for us all to be sitting."
"Is this a bold move? I think it makes it not a direct comparison to what is on the other side," Susanna adds. "It marks us out as distinctive. We are more of a team than a pairing."
Fans needn't worry that things are going to be too different though, as Ben has confirmed that there will still be a sofa in there somewhere. Phew.
"The set is a bit like a fairground ride there is loads of things going on and it is different, stylish and sexy," he said. "I am chuffed.
"We will still have a sofa in the studio to carry out some interviews. There will still be that familiarity."
'Good Morning Britain' launches at 6am on Monday 28 April.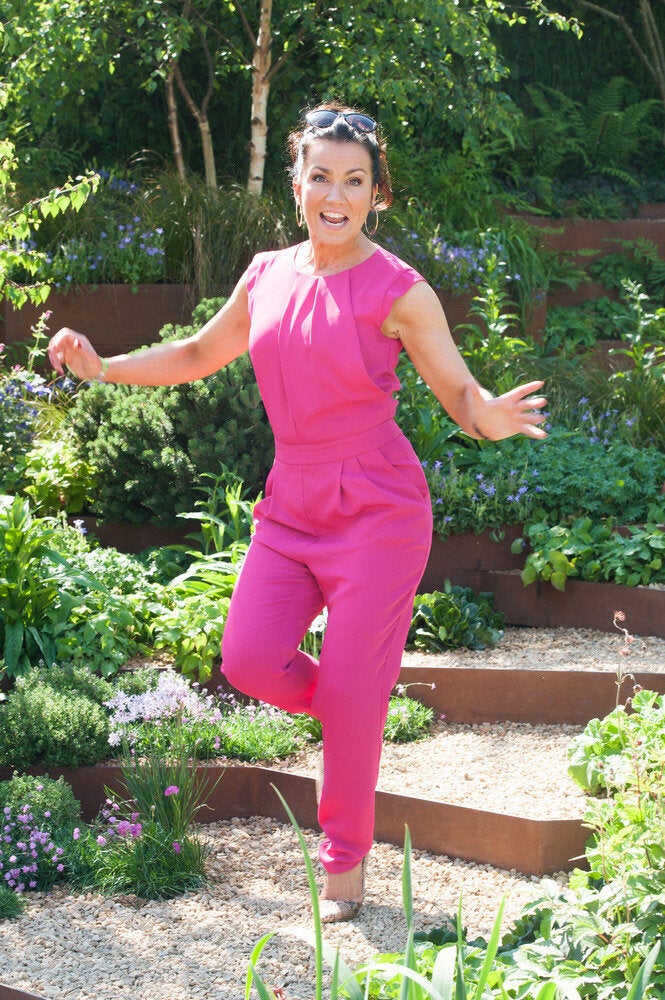 Susanna Reid
Related