Balancing a political life with a family one can be tough and when the two collide the results can be tense to say the least.
Two of Britain's top Tories have this week found themselves in just that position when brotherly friction bubbled into public view.
Here's an overview plus a couple more classic examples...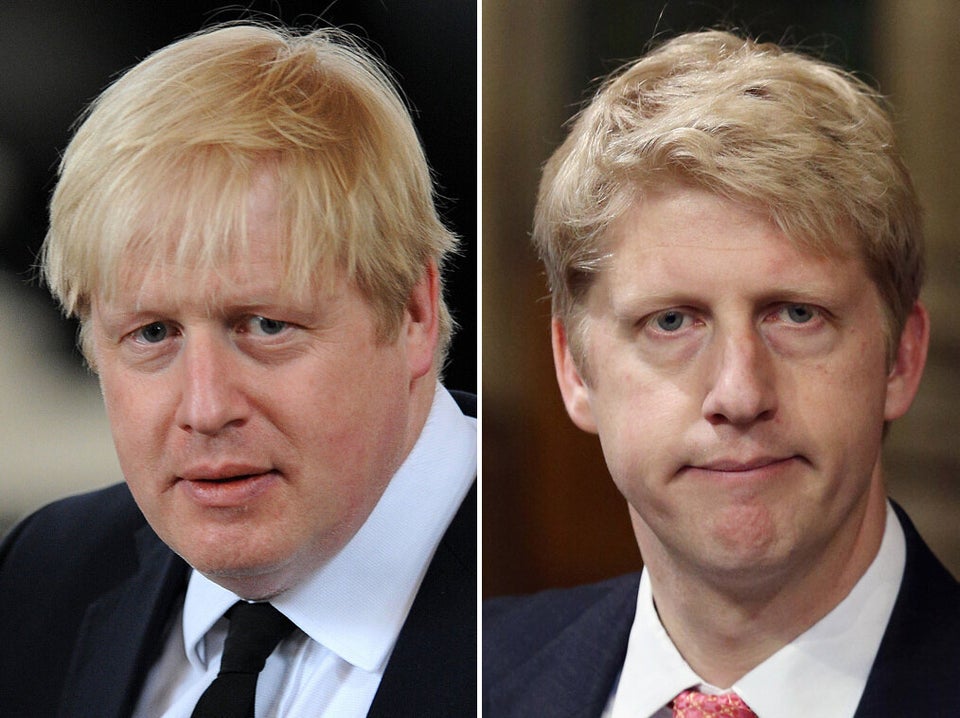 Political Sibling Tensions