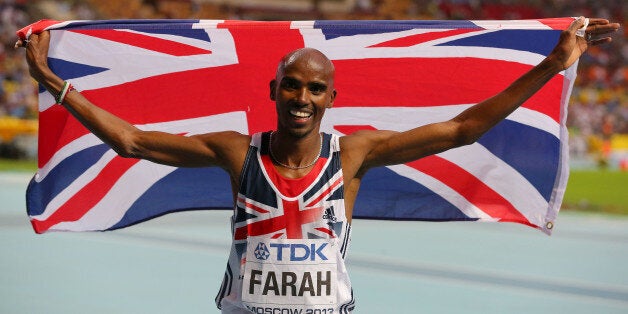 Oh Ukip. Nigel Farage's beleaguered party has been plunged into yet another racism row after it emerged one of its candidates suggested Mo Farah, the Olympic champion, was not British because he was African.
Last night, it emerged that David Wycherley, standing for UKIP in Walsall, had asked his Facebook friends to explain "how Mo Farah, an African from Somalia, who trains in America, won a gold medal for Great Britain?"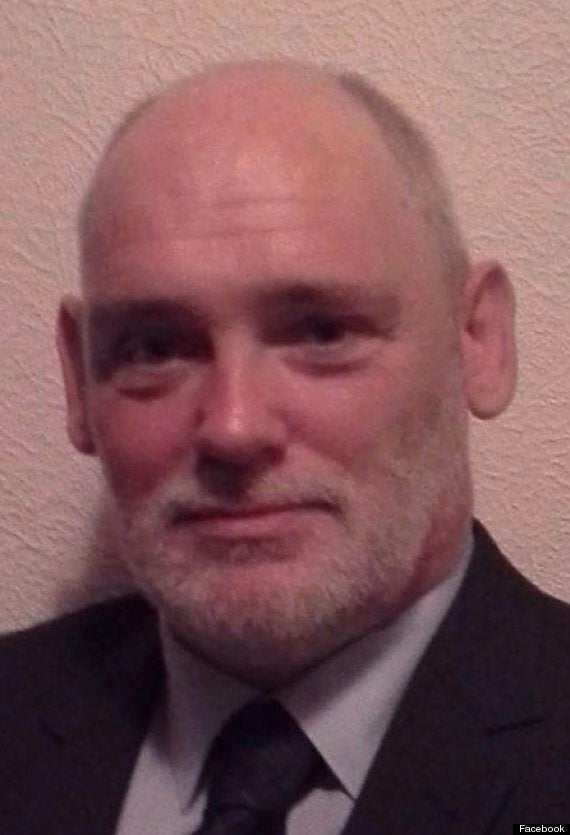 Ukip candidate David Wycherley
Farah, who was born in Mogadishu but moved to London aged eight, became a double Olympic champion for Britain at the 2012 Olympics and was later awarded a CBE by the Queen for services to athletics.
William Henwood suggested Henry should emigrate to a "black country", in response to the comedian's claims that there were not enough ethnic minority faces on the BBC.
The party has already begun action to expel two members – a former member of the British National party and a donor to the English Defence League.
Farage has claimed the party may have been infiltrated by people trying to bring it down.
The MEP has insisted attempts to portray UKIP as racist would prove a "disastrous mistake" for the established political parties.
He likened attempts to portray his party as racist with the dismissal by former Prime Minister Gordon Brown of a voter, who complained about the impact of immigration during the 2010 General Election campaign, as a "bigot".