Ed Miliband has accused David Cameron of being "a cheerleader" for multi-billion pound pharmaceutical company Pfizer Pfizer's proposed takeover of UK-based drug maker AstraZeneca.
Appearing on BBC1's The Andrew Marr Show, Miliband described AstraZeneca as "a British success story" and said Labour was pushing for changes to the public interest test for such takeovers to "encompass cases such as these where strategic elements of our science base, with impacts well beyond the firm concerned".
If successful, the deal would be the biggest ever takeover of a UK firm by a foreign company but many have urged caution.
Blogging for the Huffington Post UK, former trade minister Lord Davies warned that British business could suffer if we lose our "top industries" in takeover deals.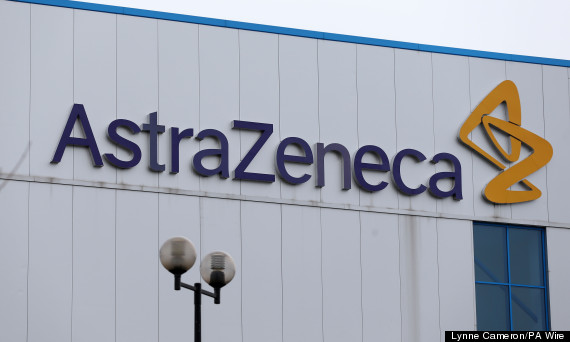 Ed Miliband said David Cameron had been a 'cheerleader' for Pfizer's bid to takeover AstraZeneca
The Labour leader told Andrew Marr that Cameron appeared to be supporting the deal based on "paper thin assurances" from Pfizer and said "no other country in the world be waving this through".
In a letter sent to Cameron on Sunday, Miliband said: "I have seen the assurances you have received from Pfizer, but this merger would have an impact for decades to come, so it is not enough to have a few specific promises that only last for the next few years.
"I note that you have opened up dialogue with the company about this bid and, while noting that this is a decision for the shareholders concerned, responded positively to the outcome of those discussions.
"I would hope that such a position, allowing the UK Government to be seen as cheerleading for the bid, would only have been taken on the basis of a thorough assessment of whether this bid is in Britain's national economic interest."
He added: "If you already have such an assessment I would be grateful for it to be made public to inform those taking this decision.
"If you do not have detailed advice of that sort I would call on you to put in place an immediate independent assessment to ensure that the implications for our national economic interest are fully discussed.
"Such an assessment would provide elements of the transparency and information that a wider public interest test would involve."