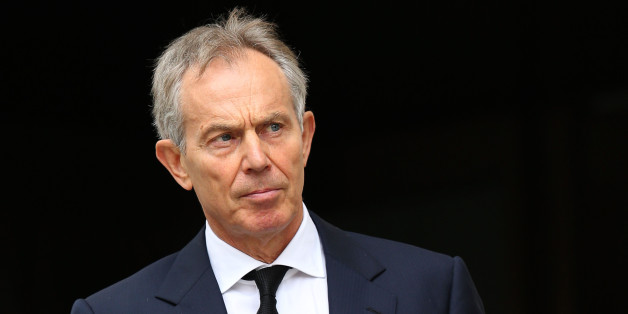 Chris Jackson/PA Wire
The inquiry into the war in Iraq will not be "very kind" to Tony Blair, a Conservative defence minister has predicted.
Andrew Murrison told The Huffington Post that the Chilcot Inquiry should be published as soon as possible, amid accusations that the former Labour prime minister was deliberately delaying it being completed.
The minister for international security strategy has a personal connection to the 2003 war - he served in the conflict as a Royal Navy reservist.
He was also just one of 15 Conservative MPs that defied the party leadership and voted against Britain supporting the US-led invasion. Murrison later found himself deployed to Iraq for six-months as a Royal Navy medical officer.
"I'm not clear why it hasn't been published already," Murrison said of the report. "This has been going on for several years. It is not clear why such an inquiry should take quite so long.
"These things have a tradition of taking a while. But this really is getting beyond any sense of reasonableness and it is simply not clear to me why we haven't the inquiry report in the public."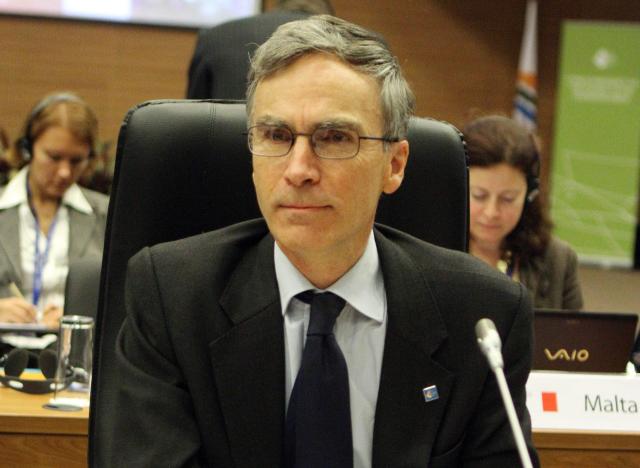 Defence minister Andrew Murrison served in Iraq
The Chilcot Inquiry was set up in 2009 by Gordon Borwn in an attempt to draw a line under the controversy over how Britain was led to war. But five years on, its publication date is still unclear and may now be delayed until after the 2015 general election.
Murrison said "a large number of people in this country who have suffered greatly" as a result of serving in the armed forces during the war and deserved answers.
"I don't think its going to be very kind to Tony Blair, I don't think it can be given his involvement in this in 2003," he said.
Murrison said he did not know if Blair was causing the report to be delayed but that he would be "disappointed" if Sir John was "succumbing to pressure" from the former prime minister.
"The purpose of having a chairman like Sir John Chilcot he is capable of proceeding with this important business without being unduly pressured by anybody and nothing that I've seen of Chilcot would lead me to suggest he would be any way influenced by pressure," he said.
On Tuesday Boris Johnson said he felt "guilty" for voting in favour of the war and that people who wanted to see Blair face criminal prosecution had their "heart in the right place".
Murrison said he was "cautious" about calling the war illegal or accusing Blair of being guilty of any criminal offence. But he added: "If Chilcot does turn up something that warranted a police inquiry that's a separate matter that would have to be proceed accordingly."
"I just think it was wrong. I think parliament was let down by an individual that they had every right to expect would with deal with them fairly. At the end of the day that is for Tony Blair and his conscience. I'm hoping Inquiry will shed some light."
The Conservative MP also warned that the report risked being devalued if it was published too long after the event. "Memories fade with time and the immediacy and capability of lessons to be learned and applied diminish with every passing day," he said.
"For this report to be valuable we need to have answers quickly and further delays are going to devalue it, certainly downgrade any relief that it may give to those have been intimately involved in 2003."