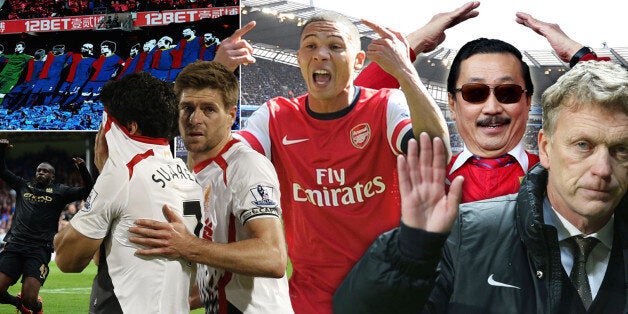 An absorbing Premier League season ended on something of a whimper on Sunday. A final day so undramatic Newcastle United put in a professional performance to thwart Liverpool's chances of a record winning margin, Manchester City got the job done and are champions.
Liverpool, one of the season's great entertainers, finished second to Manchester City, but provided a fascinating narrative in the final three months.
It is just 12 weeks and five days until the 2014-15 Premier League season begins, but now it is time to reflect on the most recent campaign...
PRESCIENT CHOICE OF WORDS AWARD
Steven Gerrard. He told his teammates not to let the league title "slip", which is exactly what he then did.
Everton 3-3 Liverpool. Two managers committed to attacking football oversaw an absorbing, bonkers and error-strewn contest.
Yaya Touré. He's either going past you or you're going with him.
Sir Alex Ferguson. The oddest thing is, at the time, thousands agreed he was right to overlook a two-time Champions League winner in favour of someone who has won nothing to succeed him.
Vincent Tan. Hopefully he will bid farewell to Cardiff some time soon.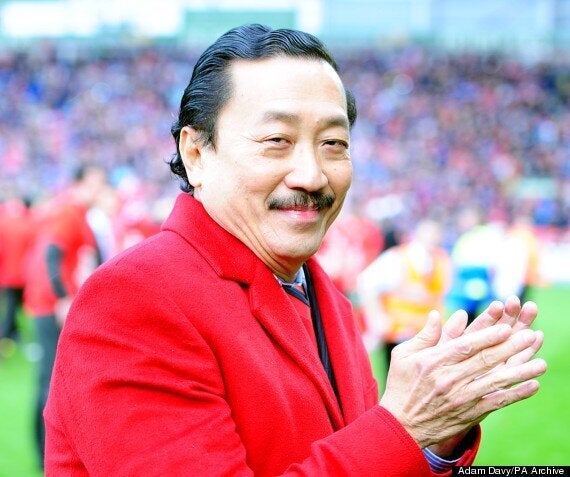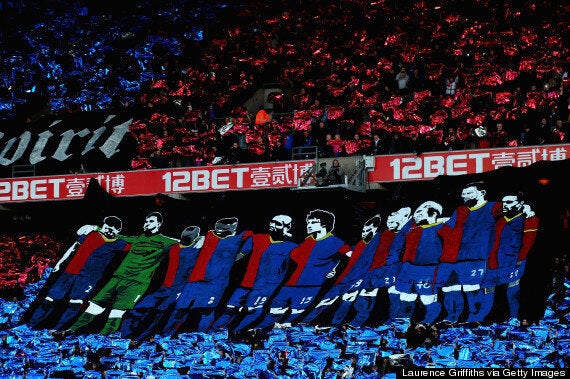 "Steve Gerrard, Gerrard, he slipped on his fucking arse, and gave it to Demba Ba, Steve Gerrard Gerrard." Started by Manchester City supporters, it was aired by Evertonians, red Mancunians, Chelsea and Crystal Palace fans.
Wes Hoolahan took this abhorrent craze to a new level when he scored against Aston Villa for Norwich. You see, Hoolahan wanted to join Villa in January. He has never played for them in his life.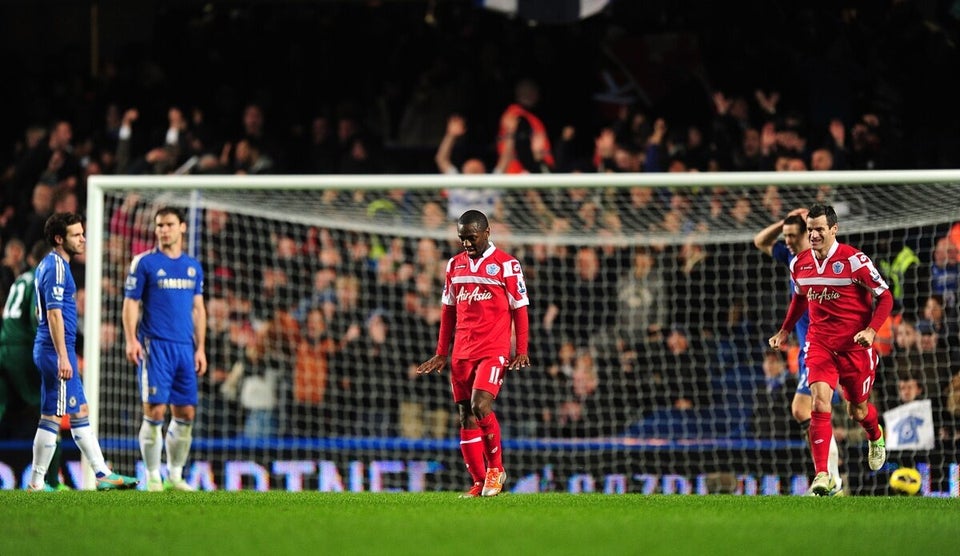 Muted celebrations
ASTON VILLA FANS' NUMERIC AWARD
Newcastle United. Some fans planned to walk out of the final home game of the season in the 69th minute, only they did it in the 70th minute.
WORST PLAYER WITH A MEDAL
BEST PLAYER WITHOUT A MEDAL
VOLLEY OF THE SEASON AWARD
Pajtim Kasami vs Crystal Palace. Nobody could do anything to prevent the Fulham midfielder's goal. On the run, he not only had to control the ball on his chest but unleash an unstoppable shot from an acute angle. Everything about it is perfect.
TEAM GOAL OF THE SEASON AWARD
Jack Wilshere's opener for Arsenal against Norwich. At the time, it appeared Olivier Giroud's assist was a mishit, but it was anything but. Incisive, sharp, swift and silky, computer game enthusiasts will struggle to replicate a similar move and finish.
PHOTOGENIC IN DEFEAT AWARD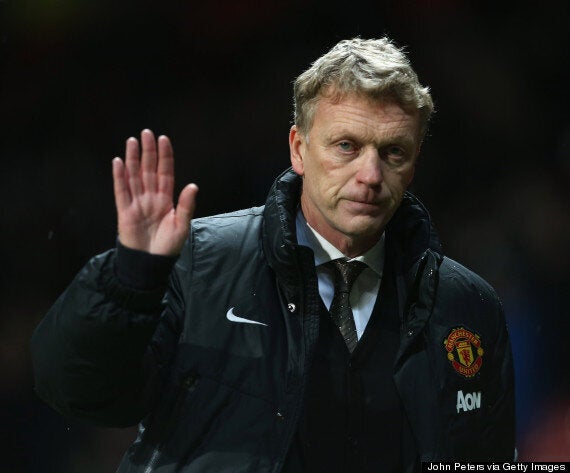 FUNNIEST SIGHT OF THE SEASON
A serious-looking Phil Neville running towards the Stamford Bridge tunnel with a bag of footballs.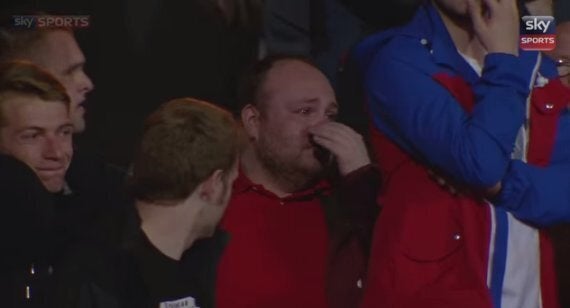 SIGNING/MANAGER OF THE SEASON
Alan Hansen. The Match of the Day pundit described Alan Pardew's headbutt on David Meyler as "terribly sad".
Gary Neville. Again. (Honourable mention: Jamie Carragher.)
Manchester United and Sunderland's Capital One Cup final penalty shootout. That it was preceded by a goalkeeping howler and a stoppage-time leveller in extra-time only added to the finest error-strewn spectacle in a long time.
David de Gea; Seamus Coleman, John Terry, Sylvain Distin, Luke Shaw; James McCarthy, Yaya Touré; Eden Hazard, Daniel Sturridge, Sergio Agüero; Luis Suárez
BEST YAYA TOURÉ FREE-KICK
Michael Owen. One of the BT Infinity students would be preferable.
James McCarthy. At £13 million, Everton replaced Marouane Fellaini with a player who cost £14.5m less and is better.