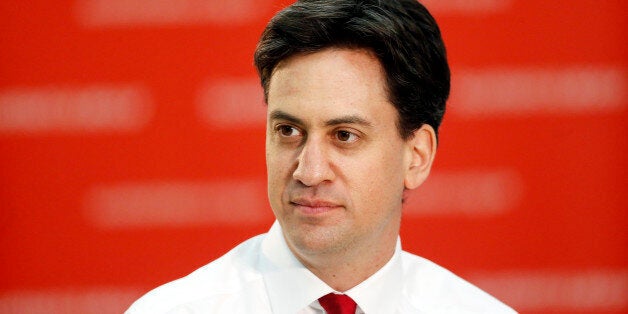 Ed Miliband suffered a double blow on Monday evening as two different polls showed the Conservatives have taken a lead for the first time in more than two years.
An ICM poll for The Guardian revealed the Tories had leapfrogged Labour into first place with 33% of the vote. Labour came in second with 31%, Ukip third on 15% and the Lib Dems fourth on 13%.
According to the survey, Labour's support has dropped six points since April, the lowest it has been since June 2010 in the aftermath of Gordon Brown's election defeat.
Earlier in the day another poll carried out by Lord Ashcroft put the Conservatives on 34%, Labour on 32%, the Lib Dems on 9% and Ukip on 15%.
The last time Tories recorded a lead over Labour was in March 2012, before George Osborne's much-criticised "omnishambles" budget later that month.
The surveys will be a huge morale boost to David Cameron and Conservative MPs, who are fighting an uphill battle to secure re-election in 2015.
Due to the vagaries of the electoral map, the two point lead for the Conservatives suggested by both polls would still result in an over all majority for Labour. However the trend will worry Labour MPs amid reports of jitters on the backbenches and in the shadow cabinet about the party's election strategy.
On Tuesday morning Miliband tried to play down the significance of the numbers. "Polls go up and down. I've seen that over three and a half years in this job. I think what matters is talking about the bread and butter issues people face," he said.
"We will talk about the issues that matter to people. We will focus on these questions. The people will make the decisions a week on Thursday and at the general election."
The ICM poll also had surprising findings for this month's European elections, to be held on May 22. It has been widely assumed that Ukip would come first in the poll ahead of Labour, with the Tories trailing in third place.
However the survey puts the Conservative Party slightly in the lead on 27%, with Nigel Farage's Ukip a close second on 26%. Labour are in third place with 24%.
The poll also makes sobering reading for the Liberal Democrats, who are in fifth place with just 7%. The Green Party appear to have inched ahead into fourth place on 10%.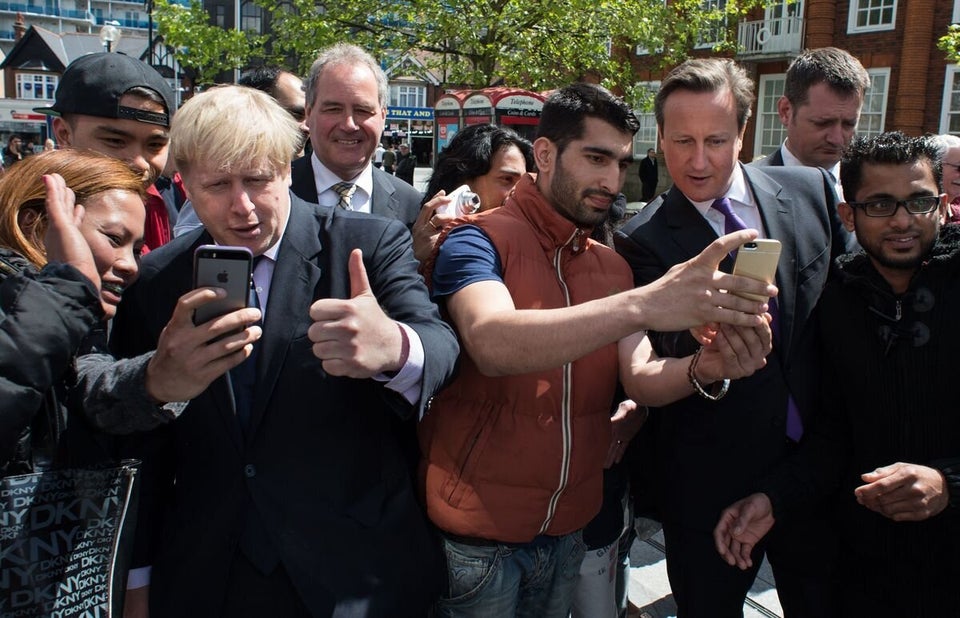 David Cameron and Boris Johnson campaign trail
Popular in the Community