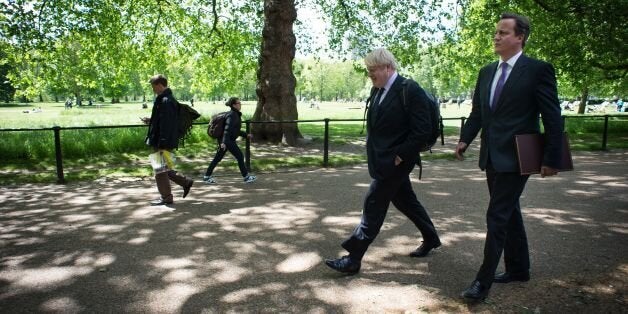 David Cameron and Boris Johnson came to the aid of a woman who collapsed in the street in north London on Monday as they were out campaigning for this month's European elections.
According to reports, the prime minister held the woman's hand until paramedics arrived having ordered his ministerial car to pull over when he and the London mayor spotted her in trouble.
The Daily Telegraph reports Cameron's security detail called for an ambulance and helped to look after the woman. Paramedic Dominic Stark told the paper: "I was told the prime minister and Boris Johnson had pulled over when they noticed a woman collapsed on the street.
"When I arrived a few minutes later, I found the PM holding the woman's hand. I took over caring for the patient and they left a few minutes later. The patient was taken to hospital."
Story continues after pictures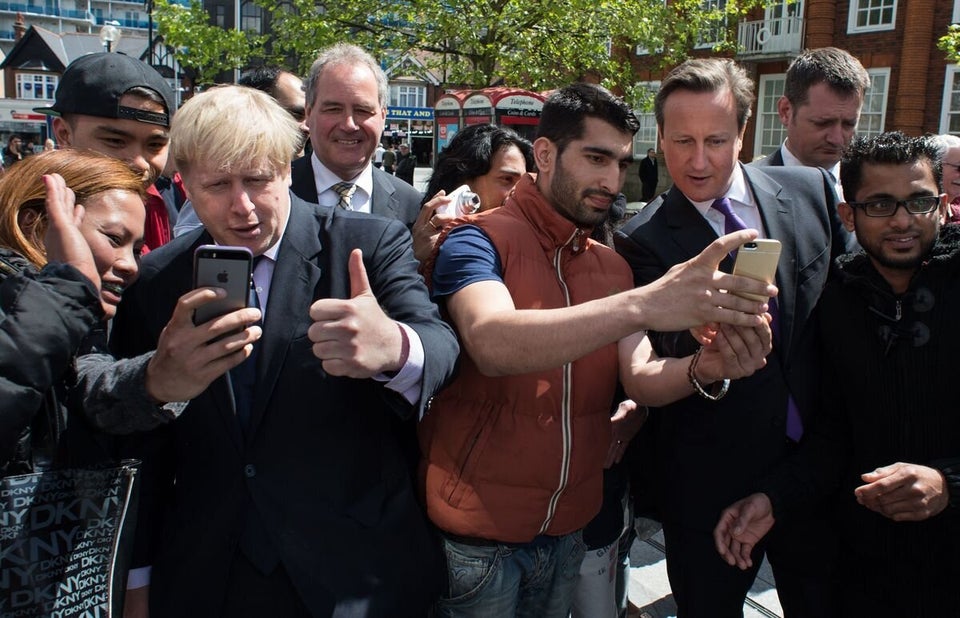 David Cameron and Boris Johnson campaign trail
It is not the first time the prime minister has come to the rescue. Last year waded into a swamp in order to help a drowning sheep.
And In May 2013 Ed Miliband was hailed as an "action hero" after he helped a cyclist who had been involved in a crash. "Then, there was Ed Miliband's face looking very concerned at me. I started to wonder how badly I'd banged my head. My first thought was that I was seeing things because I was still in quite a daze," the cyclist said at the time.