Barcelona midfielder Xavi believes the club "deserve" to win La Liga ahead of Atlético Madrid on the basis of a "difficult" season.
Tantalisingly, they host Atlético on the final matchday of the season in a title decider, knowing they must beat the Champions League finalists.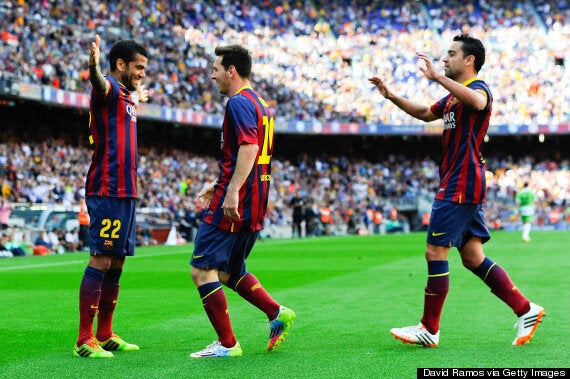 Barcelona have experienced their worst campaign in six years, but could still end it as champions
Atlético have not lost in any of their four encounters with Barcelona this campaign and Xavi hopes Saturday's match will be "the icing on the cake for this generation" of Barća stars.
"We don't want to win the league just to shut anyone up, we have to win it and enjoy it with our people, our families and our fans," Xavi said. "The fans, the team and the technical staff, we all deserve this.
"It has been a difficult year for many reasons, sporting and non-sporting. We deserve this league title but we have to prove this on Saturday.
"This isn't to shut anyone up because it is impossible to shut them all up. We have a chance to win a league title, you don't think this is enough? We need to be objective, this is an important league title."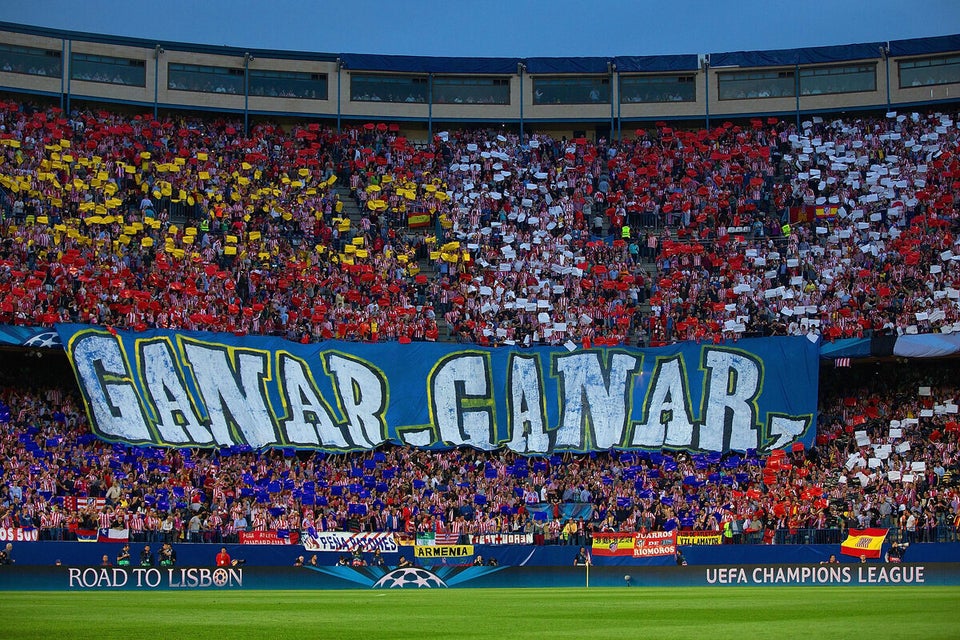 Atlético 1-0 Barcelona
"Carles Puyol is an example to us all for his spirit of leadership, and sacrifice," Xavi added. "We've been together our whole careers, he's a great person.
"With Valdés as well, the best goalkeeper in Barça history, people don't know him enough, and we are really missing him now. We wish them all the best. They are two great friends.
"We really believed we had no chance (to win the league), but maybe we gave up too soon. We thought we'd lost the league and these things happen in football, and now it's in our hands. It's a very important title, and we have to be together. It's an historic opportunity. It will be a great final match."
Atléti, top for much of the season, could clinch their first La Liga title since 1996 if they avoid defeat at Camp Nou, one week before their first European final in 40 years.